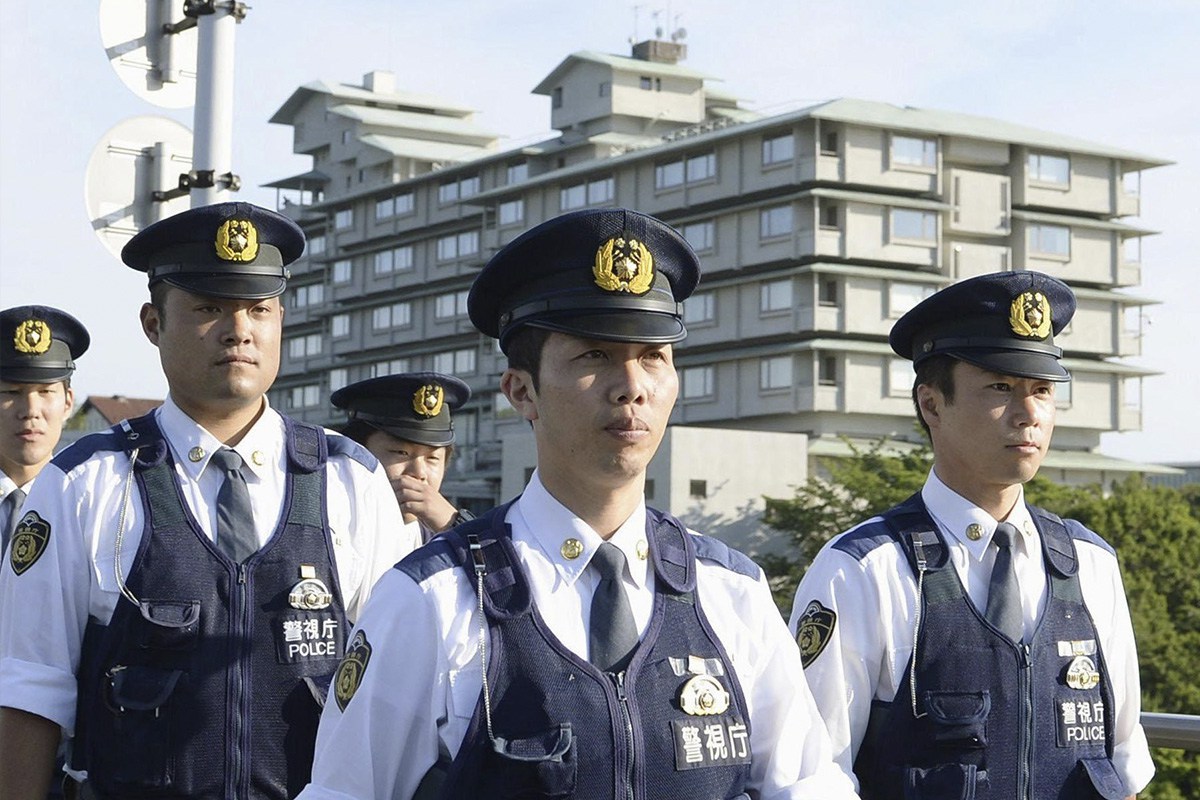 Reading Time: 1 minute
Vietnamese police busted an online football gambling ring worth around US$26 million, arresting four people as authorities look to stop black market betting that surges during sporting events like the ongoing World Cup.
According to a report in VnExpress, a website named 12bet was at the center of the illegal ring offering sports betting, online casino games and lottery products.
Police first discovered the illegal gambling ring in early 2017 and had been tracking its activities since before arresting four suspects – named as Vo Van Nghia, Vo Van Hoa, Do Thi Tu Anh and Phan Thanh Hoang – for organizing gambling last week.
The suspects allegedly admitted to operating transactions through a website hosted in the Philippines.
"Since early 2017, the total transactions of the gambling ring have been worth more than 600 billion dong (US$26 million)," state-run Vietnam Television reported, adding that thousands of people across Vietnam had used its services.
Under Vietnam's criminal code, anyone participating in gambling or organising gambling could face up to 10 years in jail.
The government has moved to ease restrictions, introducing a pilot programme in 2017 that would allow wagers on a limited number of international football matches and adopting a law earlier this month that permits state-sanctioned betting.
But the illegal market remains dominant as the small amount allowed for betting – US$44 per match – is deemed too miniscule by passionate punters.
Authorities around the region are stepping up scrutiny of sports betting as the 2018 World Cup in Russia leads to a spike in online bets.
Source: AFP

Source: European Gaming Industry News