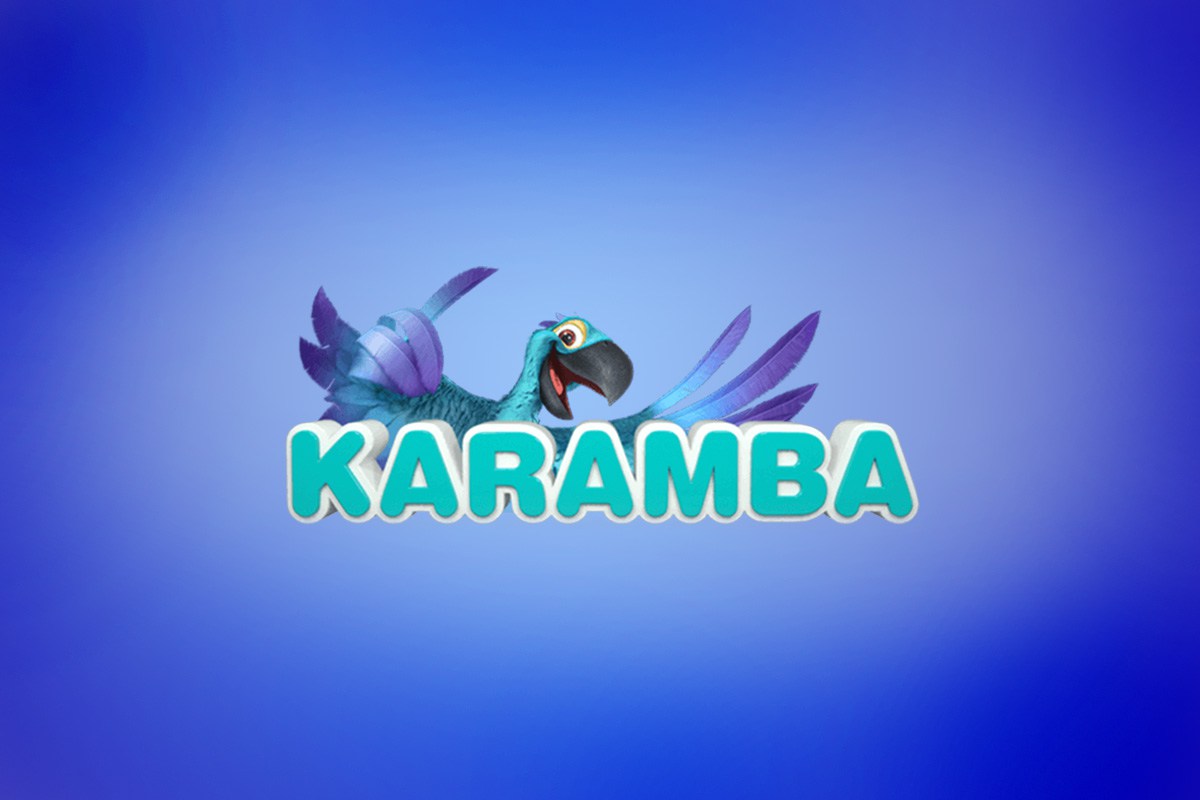 Reading Time: 1 minute
The UK Advertising Standards Association (ASA) of the UK has criticised AG Communications, the online gambling operator that operates Karamba.com, over public complaints about its publicity material.
The complaints were about two campaigns titled "Tips and tricks on how to Win at Starburst," and "How to Choose a Winning Slot Machine. The complainants pointed out that the material is misleading by implying that such strategies could increase a punter's chances of winning, and of being socially irresponsible by encouraging gambling behaviour that could lead to financial, social or emotional harm."
AG Communications expressed its regret about the material. The company claimed that the web pages concerned had been uploaded in error by employees and in contravention of the company internal processes which routinely ensure regulatory compliance.
The company noted that the material attracted low levels of user traffic and had subsequently been removed.
The company reported that it had conducted an internal review of the issue and has re-emphasised the approval processes it had in place for the guidance of staff.
The ASA supported the complaints and ruled that the material must not again appear in its current form.
"We told Karamba.com to ensure their future marketing communications contained nothing that was likely to encourage irresponsible gambling behaviour that could lead to financial, social or emotional harm.
"Additionally, future marketing communications must not misleadingly imply that particular strategies improved a consumer's chances of winning Starburst when that was not the case, and Karamaba.com must hold adequate substantiation in support of such claims," the ASA adjudicators observed.
Source: reviewed-casinos.com

Source: European Gaming Industry News