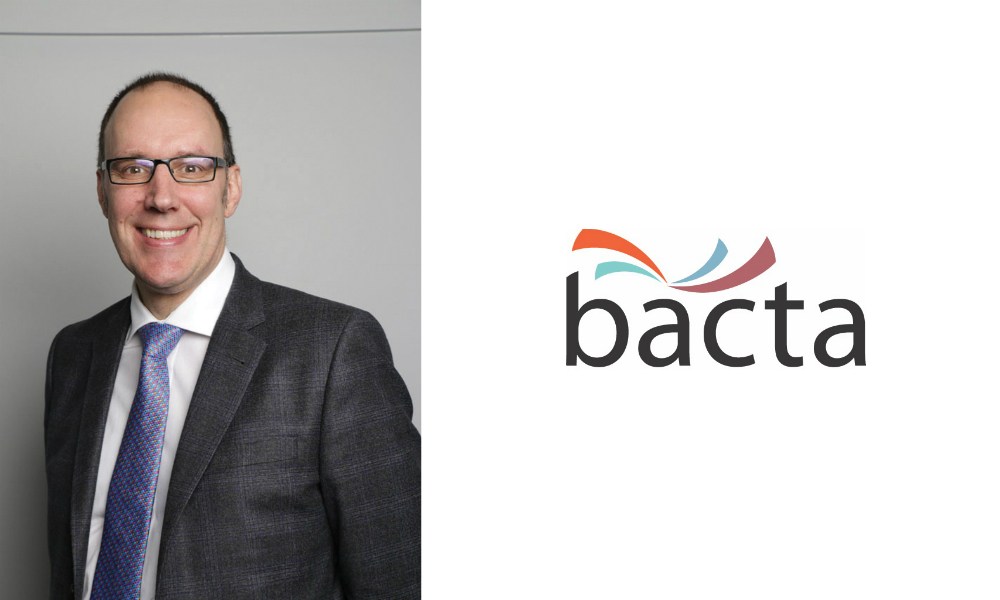 Reading Time: 2 minutes
April 26, 2018 London – Bacta and CORCA, the Committee of Registered Club Associations, have agreed an informal programme of co-operation on matters of mutual interest, following a meeting between senior representatives of the two organisations. Facilitated by Dransfield Managing Director, Chris Hayley, who also serves as Bacta Treasurer, the meeting was chaired by Lord Smith of Hindhead, CBE, Chief Executive of the Association of Conservative Clubs and a leading contributor to the Licensing Act 2003 Select Committee review.
Expanding on the meeting, Bacta Chief Executive, John White, said: "Our aim is to build on our relationship with the club sector, part of the industry that many Bacta members know well and are active in. Chris Hayley and myself were given the opportunity to talk about Bacta and the initiatives that we are undertaking across a range of topics and issues. The FOBT political lobbying campaign that we have been driving alongside a myriad of social, religious and cultural groups was of significant interest to our colleagues at CORCA as was our commitment to social responsibility and the work we are undertaking with the PPL on music licensing, specifically the legal status of using personal licenses to stream background music in-venue."
He continued: "We enjoyed a very useful meeting chaired by Lord Smith who has a wealth of knowledge having worked closely with the on-trade in his roles as vice-chairman of the All-Party Parliamentary Beer Group and executive member of the All-Party Parliamentary Non-Profit-Making Clubs' Group. There are circa 107,000 gaming and amusements machines sited in UK pubs and clubs and it is important for the principal trade bodies to maintain an open dialogue and in the process establish a close and productive working relationship based on the exchange of information, knowledge and insight."
About Bacta:
Bacta represents the amusement and gaming machine industry in the UK, encompassing high-tech and creative manufacturers, machine suppliers for pubs, clubs and bingo halls, as well as operators of Family Entertainment Centres and over 18s Gaming Centres. Bacta members include the whole of the amusement machine supply chain in the UK, which has a collective turnover of nearly £2bn across more than 500 companies, operating in excess of 310,000 machines.

Source: European Gaming Industry News