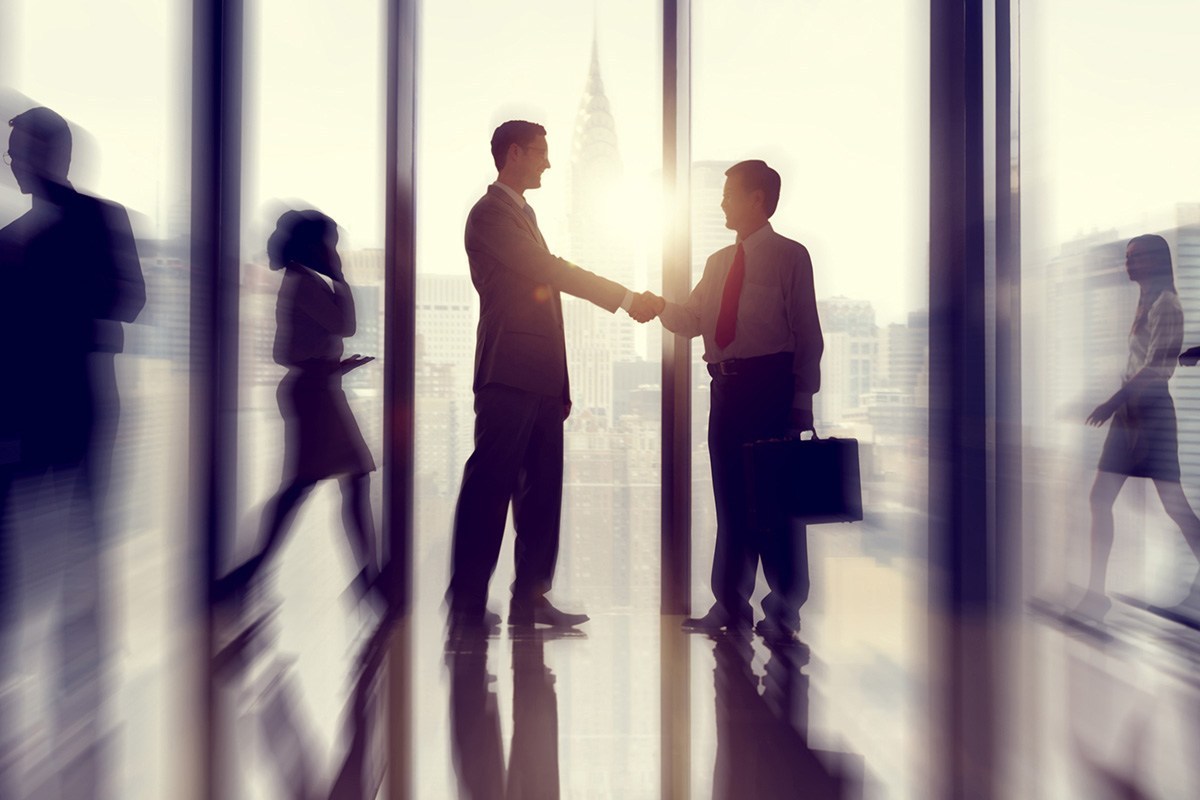 Reading Time: 1 minute
Olympic Entertainment Group (OEG), the leading provider of online gaming services in the Baltic states, has partnered with BlueRibbon Software, the B2B marketing platform provider, to bring new online experiences to its players.
The strategic partnership marks a milestone for BlueRibbon as the company continues to enter new markets across the world. In the past few months, BlueRibbon has signed several significant deals with major European and Latin American operators.
OEG will use BlueRibbon's first-of-its-kind player engagement solution across its digital assets, giving OEG the power to create bespoke jackpots that drive player acquisition, engagement, and retention. Such a unique differentiation will set OEG's player experience apart from its regional competitors, giving the group new opportunities.
Omer Efraim, Olympic Entertainment Group CTO said, "We're excited to offer our players innovative real-time incentives such as bespoke and segmented jackpots via the BlueRibbon Jackpot platform; the ability to offer cross-product and cross-provider Jackpots goes hand in hand with our strategy for innovation and differentiation."
Co-founder and CEO of BlueRibbon Amir Askarov said, "Operators across the globe get their content from the same providers, so players are having similar experiences wherever they play. BlueRibbon offers operators and players a win-win situation. Operators can create, control, and market bespoke jackpot promotions to different segments, and players are excited by the increased chances of winnings."
"As we continue our expansion into new markets, partnering with OEG, the preeminent operator in the Baltics and Eastern Europe, is a great opportunity for us. OEG has recognized that there is a need to introduce innovative products and they have chosen our solution as the way to do it. We are sure that OEG's players will be thrilled by the new jackpot opportunities they can participate in," continued Askarov.

Source: European Gaming Industry News