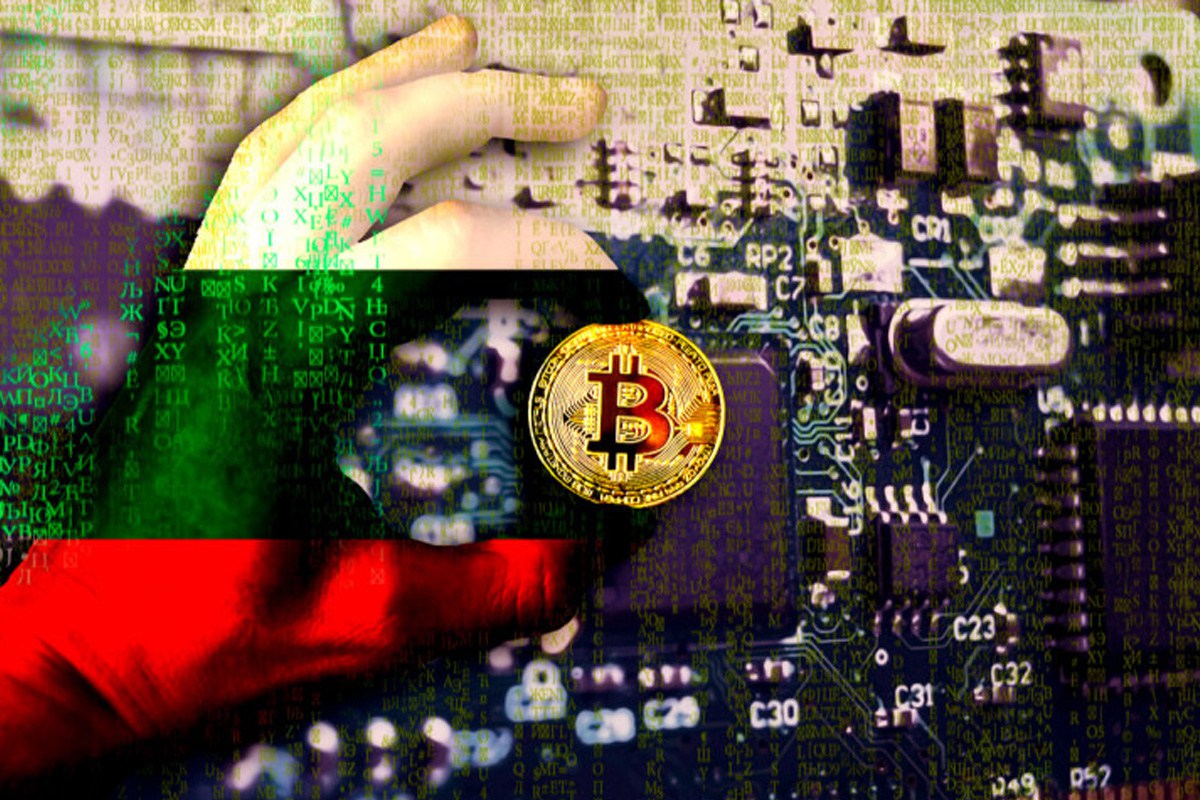 Reading Time: 1 minute
Bulgaria's Financial Supervision Commission (FSC) will start monitoring and analyzing the cryptocurrency market and Initial Coin Offerings (ICOs) launched in the country in an effort to come up with measures against money laundering and fraud via virtual currencies, the regulator has revealed.
The commission will focus on four main areas of action
The FSC published about "Financial Tech Monitoring Strategy in the Non-Banking Financial Sector for 2018/2020," whereby it will majorly concentrate on four key areas of action, which includes: cyber-security risk management; analysis of the need for a regulatory framework in relation to outsourcing services; creation of innovation hubs; and setting requirements for possible licensing or registration of companies offering financially innovative products.
"The challenge for the non-banking financial sector is to balance the benefits of the introduction of cutting-edge technology and preserve financial stability and safety for consumers and investors in the sector," the FSC strategy reads.
According to data from the European Securities and Markets Authority (ESMA), investments in the fintech sector from January to September of 2016 reached US$19 billion globally, which is 5 times more than in 2013. However, Bulgarian regulators are still lagging behind in creating rules and preventing crimes in the field of crypto currencies.
It is worth mentioning that, Bulgarian government is the 2nd richest bitcoin owner in the globe. Recently, the police operations in the country seized 213,519 bitcoins of suspected criminals.
Source: fsc.bg

Source: European Gaming Industry News