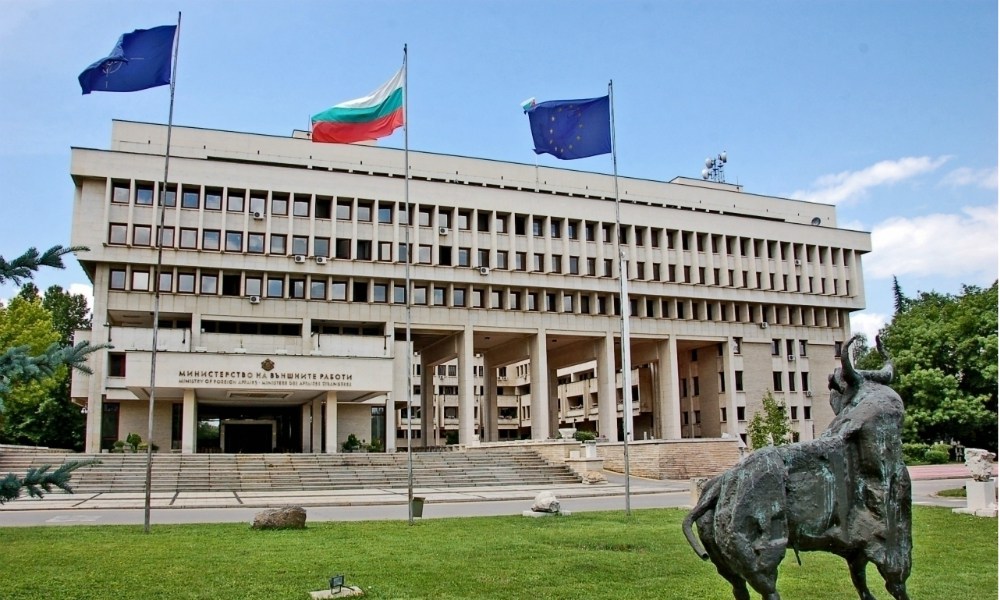 Reading Time: 2 minutes
Bulgaria's gambling law amendments are waiting for the approval of the European Commission before they cam com into effect, announced the country's Committee on Budget and Finance.
The Committee expressed their accord by saying that the gambling law was already once ratified by the European Commission, this meaning tha any future reforms and additions to its existing provisions will have to be given a formal consent by European commissioners. Bulgaria may face sanctions from the EU, if it fails to provide the newly introduced gambling-focused bill for an EC review.
The Bulgarian Ministry of Finance will now have to prepare the necessary documentation and notify the Commission about the proposed changes to its gambling law.
EU commissioners will then have three months to review the legislative piece to determine whether it is in line with European regulations. If the bill survives the three-month standstill period and gains enough traction in the nation's legislature, there would be no more hurdles before its enactment.
The legislative piece, authored and sponsored by Deputy Prime Minister Valeri Simeonov and his party, the National Front for the Salvation of Bulgaria, was introduced this spring. The bill aims to curb the aggressive promotion of scratchcards and other lottery and gambling products and services and to limit significantly the number of facilities where scracthcards can be purchased from.
Bulgaria's regulated gambling market was worth BGN3 billion (approximately $1.9 billion) last year and represented around 3% of the country's GDP. The local gambling industry has been going from strength to strength over the past several years, with its rapid growth being driven mainly by the rising scratchcards sales.If approved in its current form, Minster Simenov's bill would restrict the direct and indirect advertising of scratchcards and other lottery-style games across different media outlets. However, lottery and totalizator draws would still be broadcast on television and the names and of games would still be allowed to be mentioned across media.
Minister Simeonov has also clarified previously that while draws and the names of different lottery games would not be banned from television, winners in such games would no longer be shown under the new bill.
Source: CasinoNewsDaily

Source: European Gaming Industry News