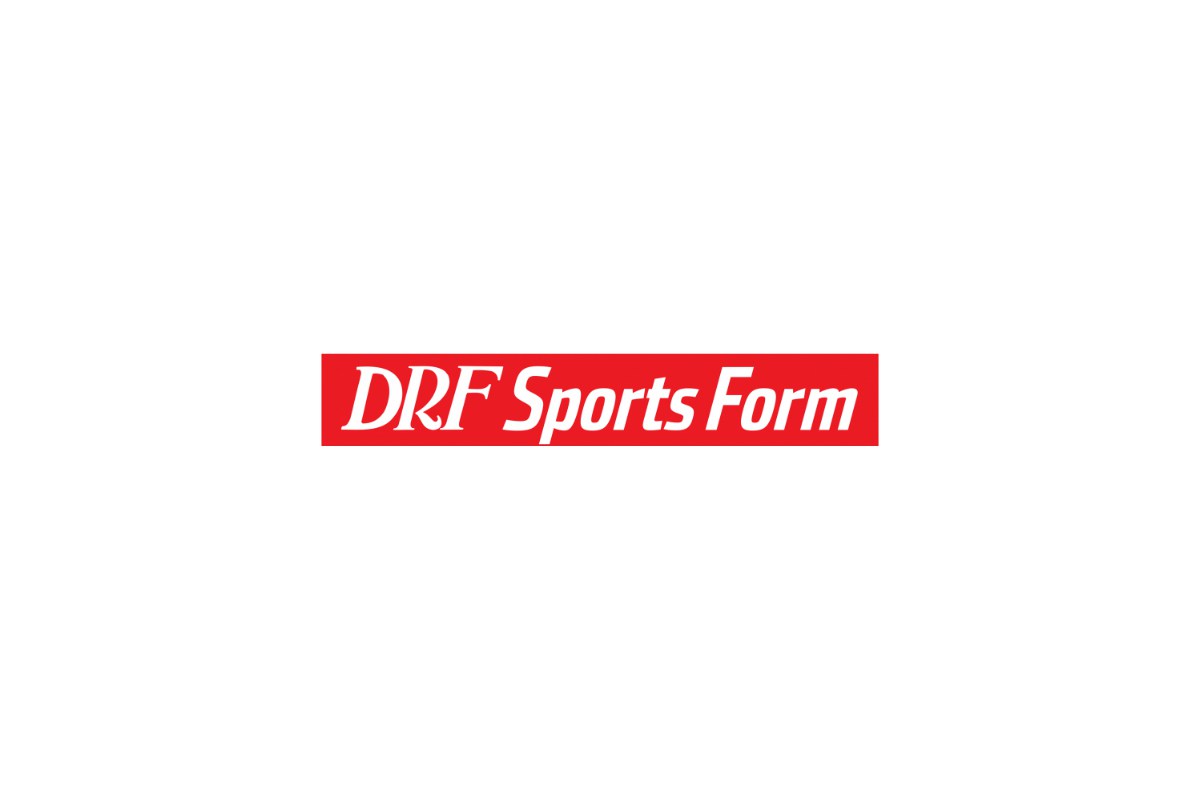 Reading Time: 3 minutes
NEW YORK, Aug. 30, 2018 — Sports Information Group ("SIG"), a national, multi-media information company dedicated to providing premium data driven content to the sports industry through its flagship Daily Racing Form ("DRF") platform, StatFox and other brands, today announced the highly anticipated premiere issue of its print and digital sports betting publication, DRF Sports Form.
With the recent legalization of sports betting in New Jersey and Delaware, every issue of DRF Sports Form will be packed with in-depth analysis, proprietary angles and exclusive insight on every NFL game and more than 40 college football games generated by Sports Information Group's renowned StatFox brand. StatFox has been a leader in sports handicapping for more than two decades.
"This is an exciting day for us," said Don Ryan, CEO, Sports Information Group. "We've certainly heard the overwhelming interest from customers in having a product that serves the sports betting market in the same authoritative and comprehensive way that Daily Racing Form serves the horse racing community. I have no doubt that both casual and professional sports bettors are going to quickly fall in love with DRF Sports Form and the deep insight and unparalleled analysis they will find in each issue."
With a cover price of $4.99, DRF Sports Form will be distributed weekly in the Northeast United States through December. The publication is also available in digital form at DRF.com/sportsform. As part of the launch plan, DRF Sports Form will be available as a free insert in the Saturday, September 1 issue of Daily Racing Form as well as at select wagering outlets in the Northeast.
"Sports betting is a natural extension for DRF's customer base, which wagers on horse racing with triple the bankroll of the average horseplayer," said James Zenni, Chairman of SIG and President and Chief Executive Officer of Z Capital. "We are proud to support the launch of this exciting new product, which compliments SIG's platform and reaffirms Daily Racing Form as an innovative industry leader."
About Sports Information Group
Sports Information Group, LLC is a national, multi-media information company dedicated to providing premium data driven content and in-depth editorial coverage to horse racing enthusiasts in North America. The Company's flagship brand, Daily Racing Form is "America's Turf Authority since 1894" for horse racing enthusiasts and professionals throughout North America. Launched in 1894, Daily Racing Form is the only daily newspaper in the U.S. dedicated solely to the coverage of a single sport. Its companion website, www.DRF.com is the most heavily-trafficked horseracing destination, providing players with the most extensive news coverage in horse racing, interactive past performances, exclusive handicapping tools, and access to DRF Bets

, one of America's fastest growing online and mobile wagering platform. Additionally, Daily Racing Form publishes DRF Harness Eye, the daily newspaper and digital content for standardbred racing since 1964, offering news, handicapping products, and online wagering functionality specifically for harness players. In 2012, Daily Racing Form introduced DRF Breeding, a business dedicated to serving the breeding industry, bringing expanded coverage and tools to horseplayer and breeding enthusiasts alike. For more information, please visit www.DRF.com
About Z Capital Partners
Z Capital Group, L.L.C. and its subsidiaries ("Z Capital") are leading alternative asset management firm with approximately $2.3 billion of regulatory assets under management. For over two decades, the Partners of Z Capital have worked exclusively to realize significant capital appreciation by making controlling equity investments in manufacturing and industrial companies across a diverse array of industries, including basic materials, branded consumer, automotive parts, capital equipment and general manufacturing.
Z Capital creates value for its investors by collaborating with talented management teams to generate investment returns by structurally improving the strategic position, competitiveness and profitability of its portfolio companies. The Z Capital Private Equity Funds' portfolio companies are within numerous industries, have aggregate annual revenues of approximately $1.3 billion, sell products in 57 countries, and have over 11,000 employees and an excess of 200,000 associates, directly and through joint ventures worldwide. The Z Capital investment strategy and portfolio companies are described at www.zcapgroup.net.
Source: Sports Information Group, LLC

Source: European Gaming Industry News