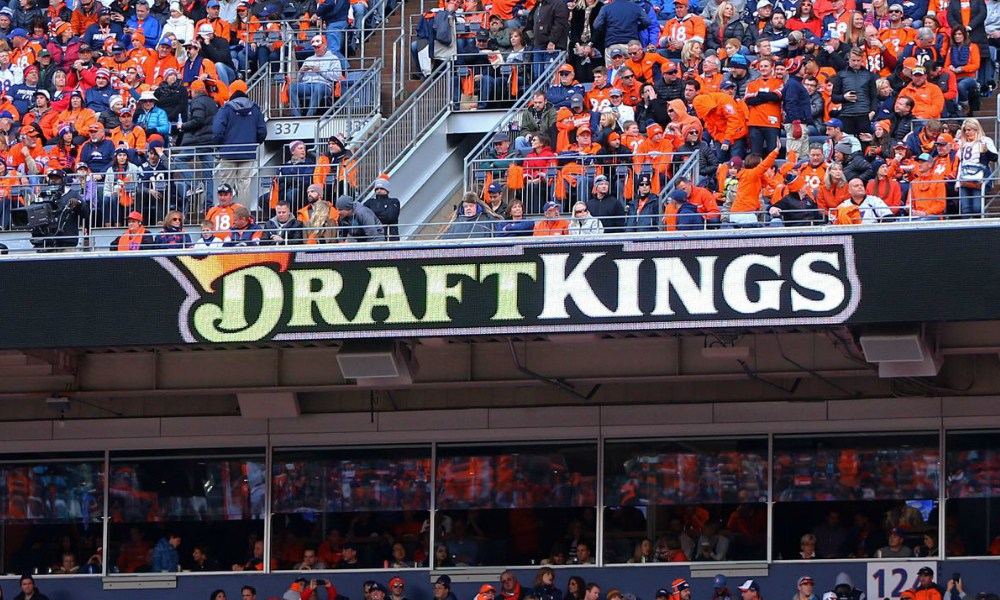 Reading Time: 2 minutes
Leading the Pack, DraftKings Prepares to Enter $150 Billion National Sports Betting Market
DraftKings Inc. announced that the company has officially applied for a state license to offer sports betting in New Jersey. Its application for a Casino Service Industry Enterprise License has been "accepted for filing" by the New Jersey Division of Gaming Enforcement (DGE), marking a key step towards licensure and further demonstrating DraftKings' leadership position in the sports betting market.
"The New Jersey DGE has been on the leading edge of creating a smart, consumer-focused sports betting framework in the Garden State," said Tim Dent,
Chief Compliance Officer and Chief Financial Officer at DraftKings. "We are working with New Jersey officials toward a public rollout of a DraftKings sports betting product."
DraftKings recently announced it selected Resorts Casino Hotel as its New Jersey casino licensing partner, satisfying an expected regulatory requirement for the company to offer an online sports betting product in the state. With plans to leverage its state-of-the-art technology, prominent sports entertainment brand and more than 10 million registered customers, DraftKings is poised to become a major player in the estimated $150 billion sports betting market.
Beginning well before May's Supreme Court decision, DraftKings has been steadily building a world-class internal sportsbook team. DraftKings also announced today that Karl Gambin has joined the company as Director of New Jersey Gaming Operations based out of its new office in Hoboken, NJ. Gambin will lead DraftKings' compliance, customer and regulatory activities in the state. The company will continue to expand its local operation and is currently recruiting for a dozen additional positions based in the Hoboken office.
About DraftKings:
DraftKings is an innovative sports-tech and media entertainment platform changing the way consumers engage with their favorite sports, teams and athletes by bringing fans closer to the game. DraftKings, headquartered in Boston, MA, offers daily and weekly fantasy sports contests across ten professional sports in the U.S., Canada, United Kingdom, Malta, Germany, Ireland, Austria and Australia. Founded in 2012 by Matt Kalish, Paul Liberman and Jason Robins, DraftKings makes sports better and better sports fans by creating the 'Game Inside the Game.'
Source: DraftKings

Source: European Gaming Industry News