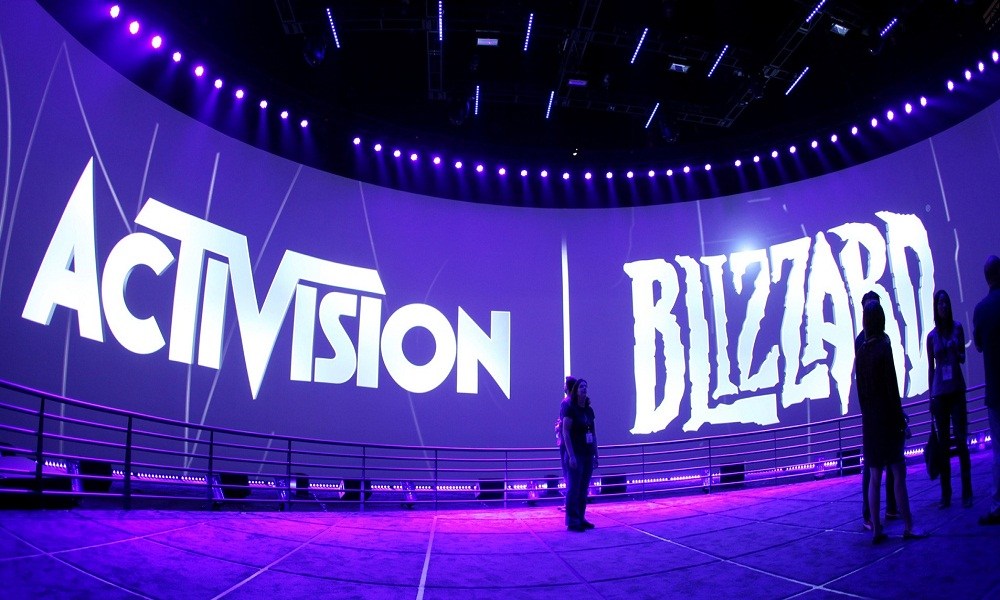 Reading Time: 1 minute
California-based Video game giant Activision Blizzard, Inc. will report earnings on Thursday, May 3, after the closure of market. The company's performance could give us an indication of where the business is heading to in the next decade. There are the usual operating metrics to look for like revenue and earnings from video games, but a lot of attention will also be on how esports is going to drive the business going forward.
Here are the important things to check in next week's earnings report, starting with high-level numbers.
It is also important to check net bookings, where guidance was $1.28 billion for the quarter. Bookings will be lower than revenue because of a lack of new games in the quarter, but will still give an indication of the momentum of the business.
The most notable growth initiative for Activision Blizzard in 2018 is esports. Overwatch League was launched early this year and Call of Duty World League continues to expand, recently holding an event in Seattle.
What I'll be watching in the first quarter is the financial impact esports is having on the business. Twitch reportedly agreed to a $90 million streaming deal with Overwatch League and, according to ESPN, HP Omen and Intel agreed to $17 million and $10 million advertising deals, respectively. There's also advertising and content deals with Sour Patch Kids, T-Mobile and Toyota that could drive more revenue.
Now esports leagues are generating tens of millions of dollars in revenue and have tens of millions of viewers, we should start to see some impact on the financial statements of Activision Blizzard, which would help investors evaluate the long-term opportunity.

Source: European Gaming Industry News