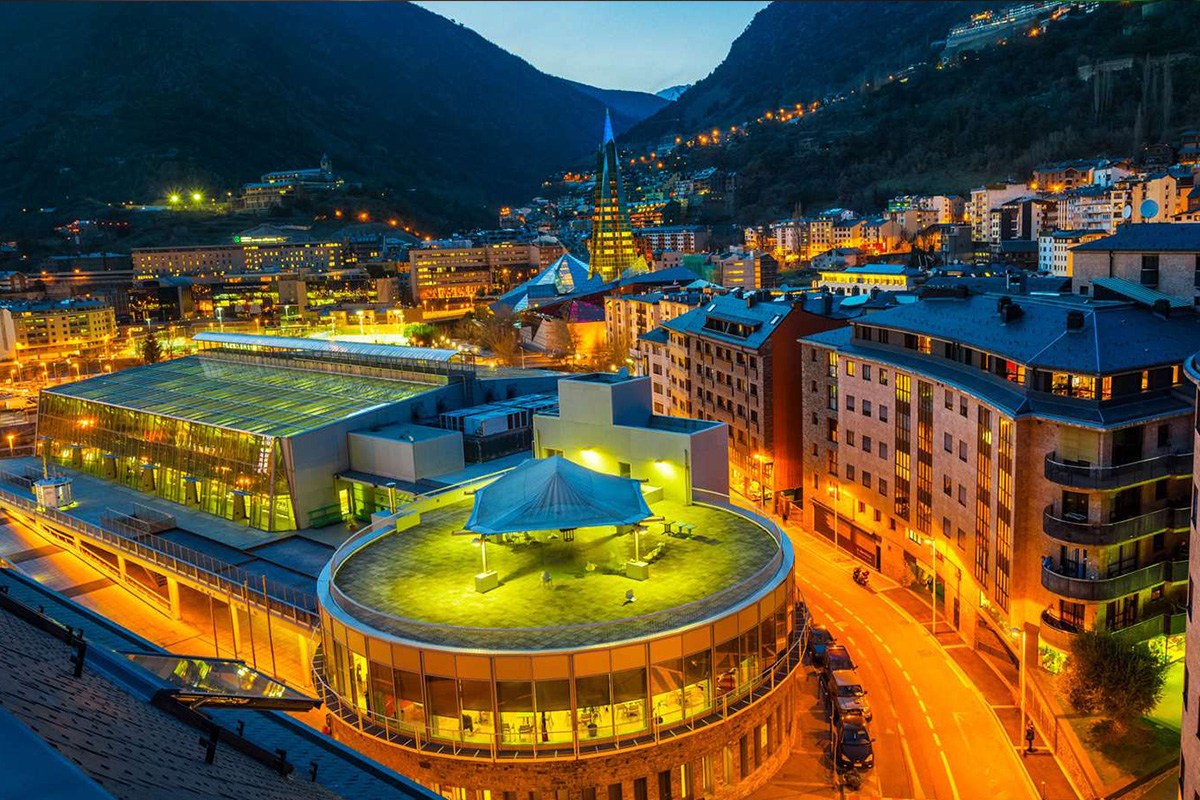 Reading Time: 2 minutes
Genting Group, the Malaysia-based casino-operating company, was hoping to win a license to build and operate a casino in the Spanish region of Andorra. It was among the total 13 casino operators who submitted bids. In fact, Genting was one of the highest bidders, with $164.6 million. However, Genting's construction proposal was not accepted, and the company was not chosen for the license.
Genting was disqualified from the bidding process over issues surrounding its purported ability to secure the land where it hoped to build, Spanish broadcaster Cadena Ser reported. The company had proposed a $162.8 million, 20-story tower, and Andorra was concerned that it had not proven that the land was already secured. Genting can challenge the decision if it so chooses.
The company who won the casino rights is Jocs SA. Jocs is a company already based in Andorra that has a technology alliance with Novomatic AG, a gaming equipment manufacturer out of Austria. The proposal by Jocs would include a six-story building – of which two would be built underground – at a price of $17.5 million (€15 million).
While the decision was certainly a little disappointing to Genting, it still has other opportunities. The company currently has operations in several parts of Asia, including the Philippines, Malaysia and Singapore, and in the US, the UK, the Bahamas and Egypt. It also operates casino cruise ships through its Genting Hong Kong subsidiary. The company plans on launching several new vessels between now and 2021.
Jocs SA, also known as Joc Privat, started as a publication for the Spanish gambling industry. It provides information on a number of gaming activities, such as recreational machines, locations, online gaming and manufacturers and distributors. The company was launched in 1994 and publishes a paper magazine monthly, as well as maintains its digital version. The company is owned by the Andemar Catalunya Business Association, which is part of Foment del Treball.
Andorra has been working to improve tourism in the area, and believes that the recent increase in attention of the gambling industry is the best catalyst to increase the number of tourists that visit the region. The local government introduced a law two years ago that authorised casinos, with initial licenses valid for 20 years.
The law also stipulated that any company wishing to secure a license would be required to invest a minimum of $11.7 million and receive government approval. The Jocs casino will be the first in the area, pending final approval and construction, which could take more than a year and a half.
Source: CalvinAyre.com

Source: European Gaming Industry News