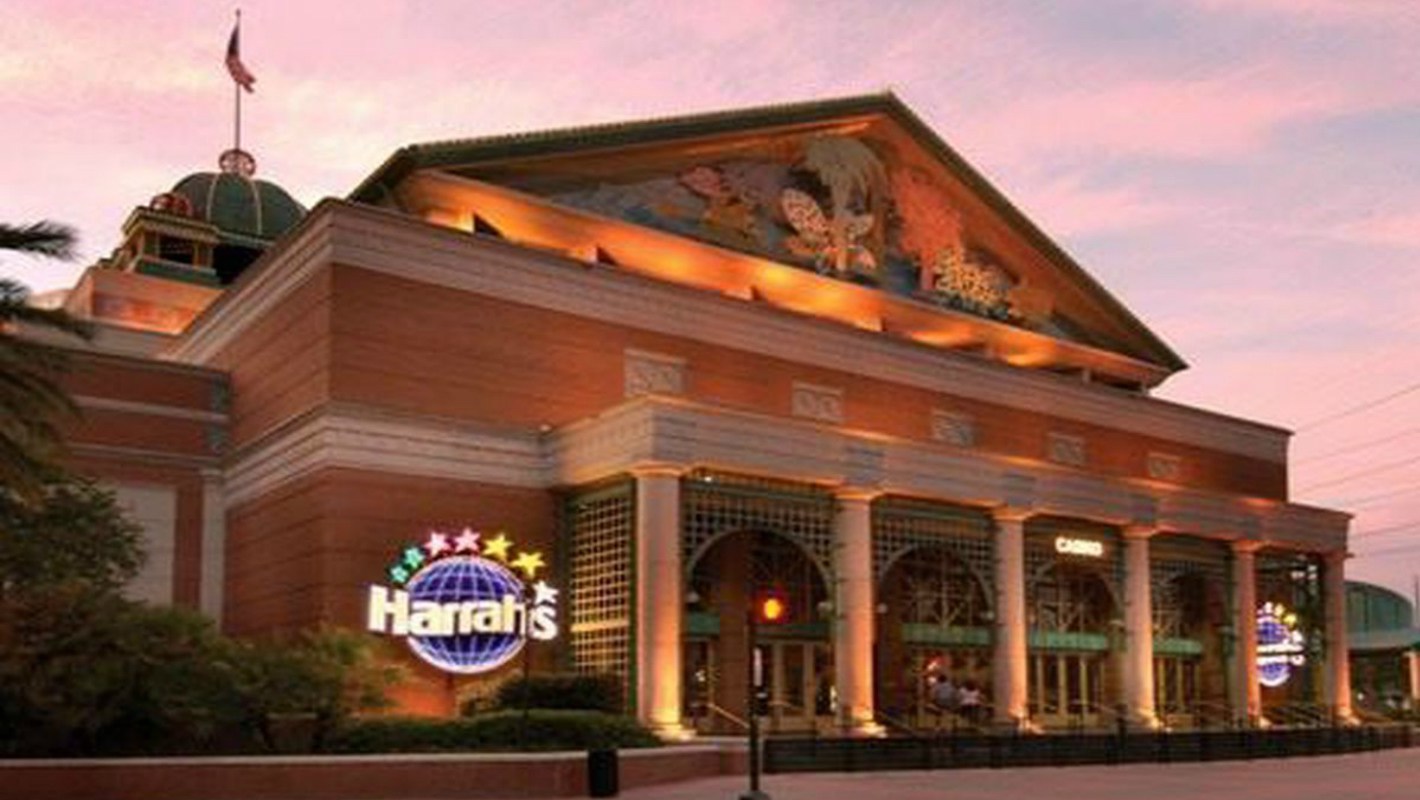 Reading Time: 3 minutes
A Senate committee has delayed the discussion over 30-year contract extension with Caesar's Entertainment Corp. to run Harrah's New Orleans for another week due to concerns over how the financing plan for the agreement would work and the casino potentially being turned over to another entity, stated Sen. Gary Smith, D-Norco, the committee's chairman.Committee chairman Smith has cut out the Harrah's contract extension proposal, found in House Bill 553, from the Senate Judiciary B committee agenda for Tuesday (May 1) and plans to discuss it at another committee meeting next week instead.
The deal was agreed by the sponsor of the legislation, House Speaker Taylor Barras, R-New Iberia, said Smith in an interview.
Barras, meanwhile, had told reporters less than an hour earlier that he planned to run the Harrah's legislation Tuesday. He did not mention talking to Smith or agreeing to a delay, but the bill is no longer listed on the committee's public agenda.
By granting the gambling license extension, Barras' legislation will allow Caesars to pursue more restaurants and entertainment options at the casino complex, including a new luxury hotel. The speaker sees the project as an economic development opportunity for the state, but others wonder whether Louisiana could get a better deal if they pursued contracts with other casino companies.
Barras has said opening up bidding for the casino would be complicated by the fact that New Orleans — which owns the casino building — has already signed a lease with Caesars for another 30 years. His bill would bring the gambling license in line with that lease agreement, he said.
"With [Casesars] having the lease, the building could go black until 2054," if they didn't get the gambling license extension, Barras said in an interview last month.
New Orleans media rumored in the weekend that Las Vegas based real estate company, Vici Properties has the opportunity to buy Harrah's New Orleans from Caesar's.
That article caused U.S. Sen. John Kennedy, R-La., to declare from Washington D.C. that state lawmakers shouldn't take action on the Harrah's New Orleans contract, until they get more information about Caesar's arrangement with Vici.
"The state could be leaving money on the table by making a deal on a property that is about to explode in value," Kennedy said in a written statement Monday afternoon. "Harrah's Vici agreement is a surprise that could shortchange the state."
Still, Barras said Caesar's arrangement with Vici Properties is a run-of-the-mill use of a real estate investment trust. Vici Properties has taken control of several Caesar's casino properties, including the Horseshoe casino in Bossier City, and then immediately leased them back to Caesar's Entertainment to operate with no problems.
He said moving the real estate from Caesar's to Vici would be more accurately described as a transfer of property — and not akin to the traditional "selling" of an asset. "I think this is the option to move the property into the real estate trust," Barras said. "Holding company arrangements, sister company arrangements, are common."
Kennedy's statement about the Harrah's proposal was not a factor in postponing any vote on the legislation. Smith had already taken Barras' bill off the agenda before Kennedy weighed in with his thoughts on the project. Barras wasn't aware Kennedy had sent out a statement before he spoke with reporters about the project. Smith also said he hadn't seen Kennedy's statement.
Like Barras, Smith is not very worried about whether Casesar's might transfer the property to Vici. He said that type of arrangement is more common than was originally thought, but his fellow senators continue to have concerns about the financial arrangements for the state written into the legislation.
Caesar's current contract for the Harrah's gambling license expires in July 2024. Barras' bill would extend the deal another 30 years. In exchange for the extension, Caesar's is supposed to invest another $350 million into its facility, according to the legislation.
Caesars wants to make Harrah's New Orleans more like the all-encompassing casinos in Las Vegas. It plans to add a Vegas-style night club, spa, a state-of-the-art pool and a restaurant run by a nationally-recognized "celebrity chef." A New Orleans-focused food hall, a new venue for musicians, improved street entrances and landscaping would also be part of the expansion.
In addition to getting Barras' bill passed, Caesars will also have to get permission from the Gaming Control Board and the New Orleans City Council before moving forward with its overhaul of Harrah's.
The Louisiana House has already passed Barras' bill that would allow Caesar's gambling license for Harrah's New Orleans to be extended, but the Senate has not acted on the legislation yet. Gov. John Bel Edwards is supportive of the project and has said he would sign the legislation if it reached his desk.
Source: nola.com

Source: European Gaming Industry News