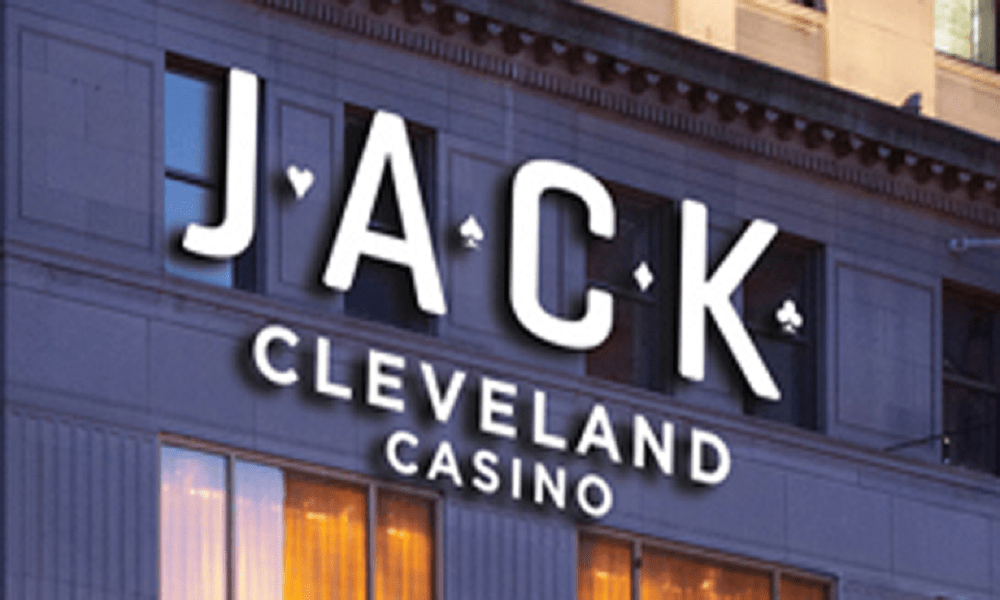 Reading Time: 1 minute
The April was indeed the cruelest month for  Jack Cleveland Casino, as it posted the lowest monthly revenue earnings in the history of their operation. However, other casinos recorded better figures in April.
As per 2018 monthly reports, Jack Cleveland Casino earned $16.7 million in April, which is almost $1 million less than the $17.5 million earned for the same month in 2017. The loss was unexpected, as the casino had recently installed a new electronic table gaming area titled Synergy, which just opened the month previous. Targeting millennials, the new gaming area includes electronic play stations and a live DJ.
Statewide, casino revenues came in at $71.8 million for April with racinos earning $89.7 million. Jack Thistledown Racino earned $11 million in April, a nice increase from the $9.8 million from the previous year.
The Hard Rock Rocksino Northfield Park venue was the top earner, bringing in $22.8 million in April. The Hollywood Gaming at Mahoning Valley Race Course also did well for April, earning $10.5 million. Hollywood Casino Columbus was able to earn just over $19.3 million for the month, which is a nice increase from the $18.8 million earned last year. The Hollywood Casino Toledo earned just over $18 million in April, which is a slight increase from the $17.8 million earned last year, based on 2017 monthly reports (pdf).
In the state of Ohio, the term revenue regarding casinos and racinos is defined by the Ohio Lottery Commission as money left over after the venues pay winners and deduct money spent on promotions.

Source: European Gaming Industry News