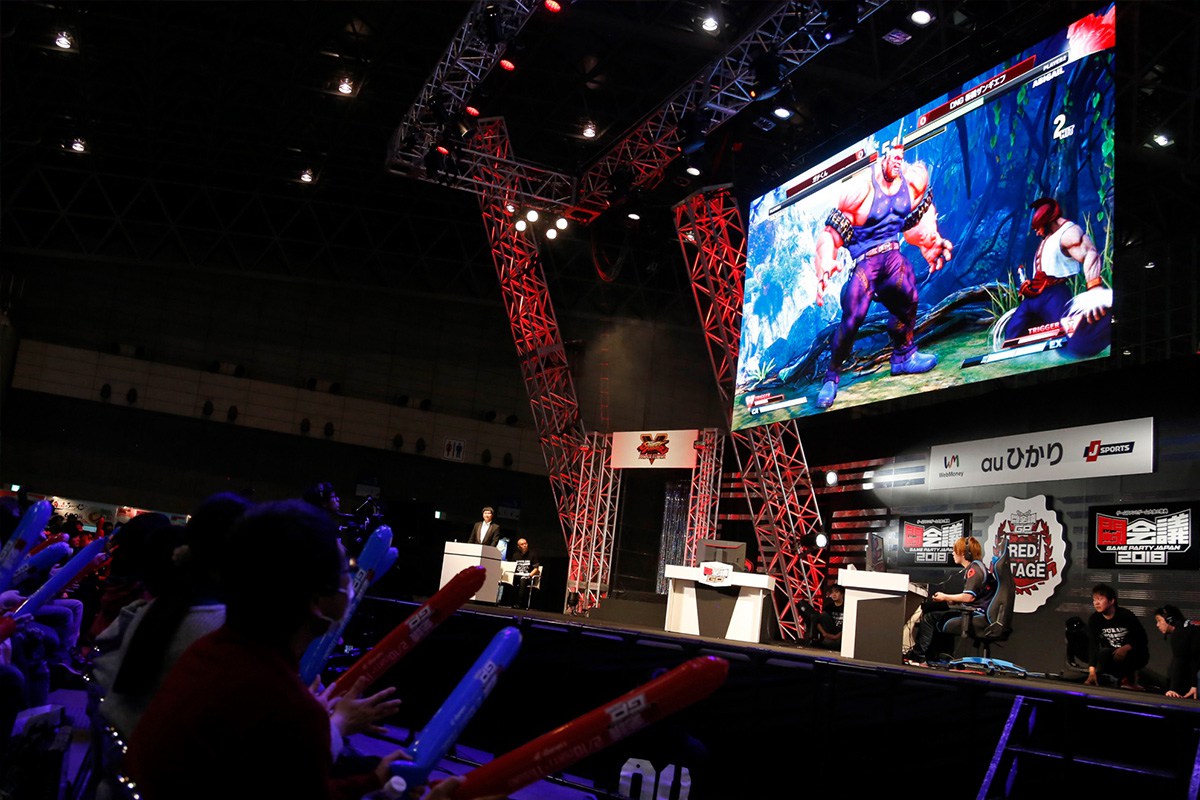 Reading Time: 2 minutes
Japan, the global leader in the manufacturing and consumption of video games, is fast catching up on Esports too.
The country, rather surprisingly, was a bit slow to get off the blocks in the Esports arena. However, as the global profile of Esports starts rising, especially with the decision to include it as a demonstration event in the upcoming Asian Games in Indonesia and as a full medal event at the 2022 Asian Games in China, Japan is witnessing a sudden spurt of interest.
Japan is of the home of  game: developers Nintendo Co., Sony Corp., Capcom Co. and Konami Holdings Corp., you name it. But esports faces legal restrictions, such as a law that made it difficult for game-makers to hold competitions offering substantial prize money, in the country.
 "Let's say a company were to come out with a game that costs ¥10,000 and hold a game tournament to promote its sales. If the top prize was set at ¥100,000 that would be construed as inappropriate sales promotion because it would move many people to buy the product in order to go for the prize money," explained lawmaker Jin Matsubara, head of the secretariat of a suprapartisan group of lawmakers promoting online games and esports.
"Japan is the only country that has this kind of law," said Matsubara, who was previously state minister for consumer affairs.
To set the stage for growth in the domestic esports market, the group negotiated with the Consumer Affairs Agency and helped make it possible for esports tournaments to offer large monetary prize pools on condition that the contestants are professional competitors.
The Japan Esports Union (JESU), formed in February this year through the merger of five related entities aimed at unifying administrative activities, is tasked with issuing professional licenses.
JESU has so far issued licenses to more than 100 people for game titles including "Street Fighter V Arcade Edition," "Call of Duty: WWII" and "Winning Eleven 2018," known internationally as "Pro Evolution Soccer 2018."
JESU Vice President Hirokazu Hamamura said the esports movement in Japan is accelerating. This has drawn the interest of companies outside the industry, including entertainment firm Yoshimoto Kogyo Co., which formed a professional esports team in March.
Still, the remuneration in Japan lags the rest of the world, peaking at around ¥60 million. Hamamura said prize money is merely one index.
"A bigger prize may bring excitement about esports, but another aspect is to attract attention," he said, referring to such events as the Olympics, which do not directly offer prize money to the medalists but succeed in exciting athletes and spectators alike.
Source: japantimes.co.jp / SARAH SUK

Source: European Gaming Industry News