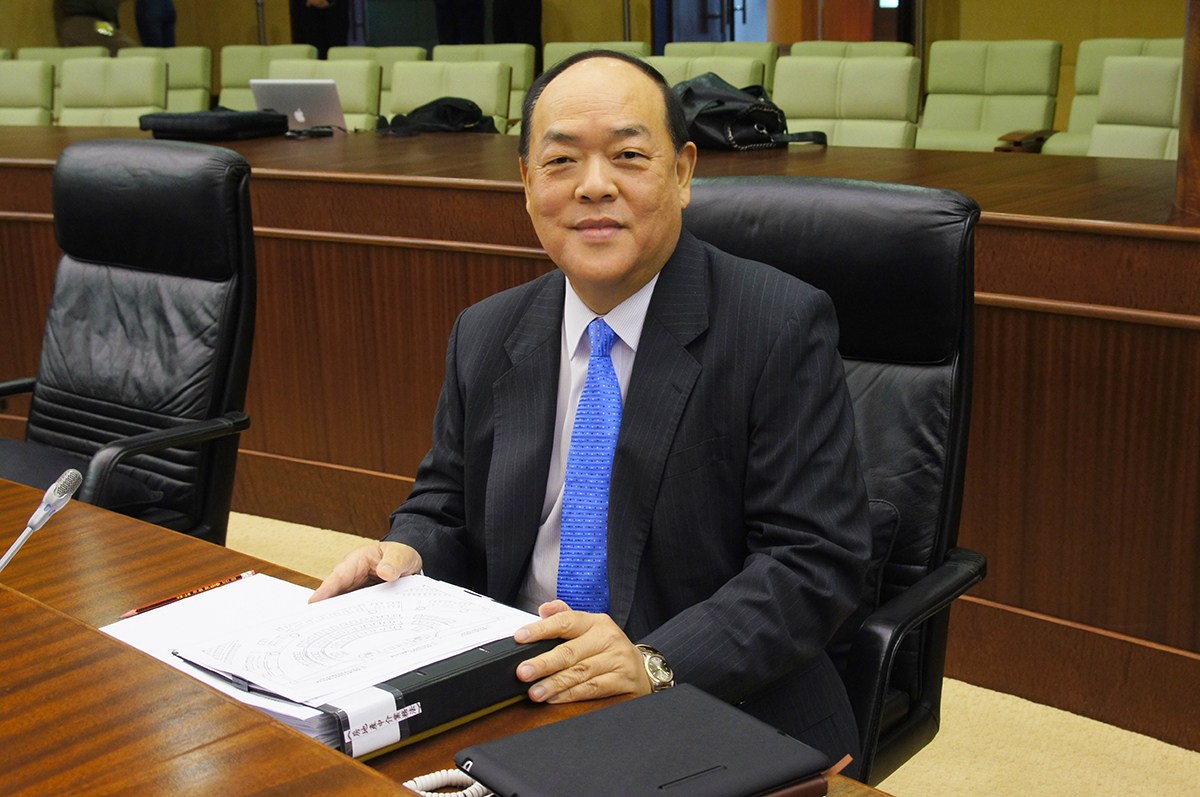 Reading Time: 2 minutes
The Chinese mainland officials who once piled the proceeds of their embezzlement onto the baccarat tables of Macau are a thing of the past, according to Ho Iat Seng, president of the enclave's legislative assembly.
Speaking to Chinese state-run media during a trip to Beijing this week, Ho claimed that the facial recognition technology used to identify individuals entering casinos had all but eradicated the problem.
He also mentioned that mainland public servants are "monitored" during visits to Macau, alluding to the possibility that Beijing spies on its citizens in the gambling enclave.
"We will know right away when a government official from the mainland walks into the door, and there are people who have got calls from their supervisors the moment they sit down," Ho said.
"Many officials are on the surveillance list," he added. "It's become quite difficult for employees of the banking and financial sector to travel to Macau, let alone officials."
Sea of Dirty Money
On acceding to power in 2012, Chinese President Xi Jinping ordered a wide-scale "anti-corruption" campaign to counter the graft that had become endemic in the Chinese system.
Macau was a hub for the of laundering stolen public money as the gambling industry became a vehicle for the movement of billions of dollars from the mainland. Meanwhile, news reports of officials amassing enormous gambling debts caused widespread public anger on the mainland.
In late 2014 the anti-graft campaign intensified in Macau as Beijing imposed stricter controls on the movement of money and tightened regulations on the junket industry. The VIP segment got the message and stayed away from the enclave.
Macau's casino market soon began to feel the pinch, its revenues plunging for month after month for nearly two years until it bottomed out in the summer of 2016. Many of the VIPs have now returned, just not the corrupt ones, according to Ho.
Spy Vs Spy
Intriguingly, if Beijing has indeed been spying on its public servants in Macau, Chinese agents may not have been the only operatives in town.
A report compiled by a private investigator in 2010, which came to light during the high-profile wrongful dismissal case between LVS and the former CEO of Sands China Steven Jacobs, suggested Beijing was convinced that LVS' properties in Macau were crawling with CIA agents.
The Chinese government believed these agents were involved in the "luring and entrapping mainland government officials, involved in gaming," in the hope of blackmailing them into "cooperating with US government interests," according to the report.
If true, it places China's anti-graft policy in Macau in a revealing new light.

Source: European Gaming Industry News