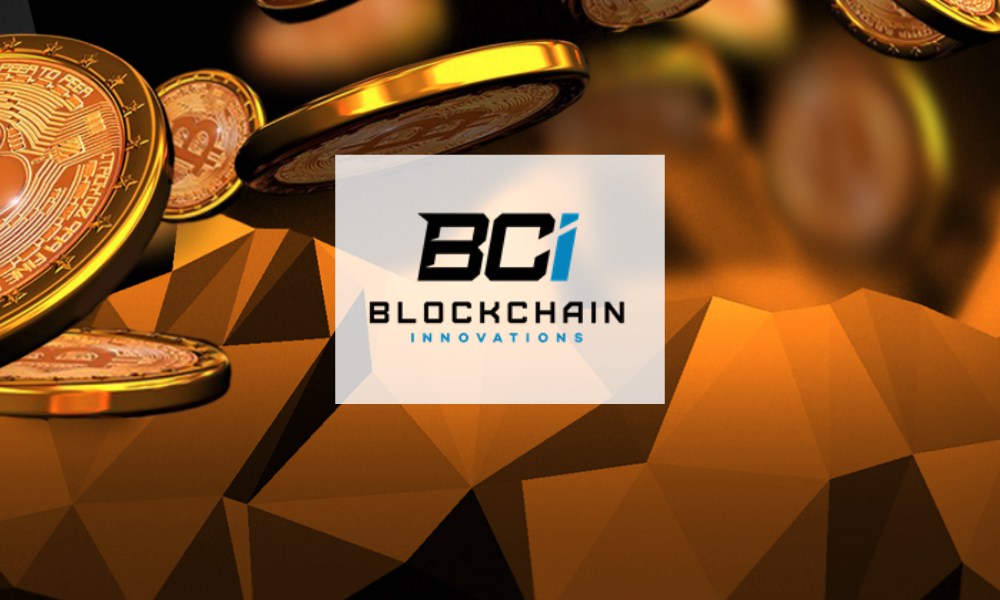 Reading Time: 2 minutes
BlockChain Innovations Corp., an international blockchain technology supplier serving the regulated gaming industry announced the appointment of Mr. Matthew Stafford as Chief Executive Officer.
Mr. Stafford joins BlockChain Innovations Corp. after three years with NYX Gaming Group Ltd. and most recently Scientific Games Corporation.
"Positioning Matt as our leader is part of our plan to become the preeminent blockchain technology solutions provider in real money wagering and peer-to-peer regulated markets. His experience across all land based and digital gaming verticals coupled with his legal and regulatory background makes him an excellent fit for our future growth," explains David Wang, Chairman of BCI's Board of Directors. "Matt provides BCI a wealth of knowledge and enthusiastic confidence from his years of proven leadership."
Matt has 10 years of experience in the gaming industry in various legal and compliance roles including overseeing the entire commercial and compliance functions as Assistant General Counsel for Aruze Gaming America, Inc. a leading land-based slot manufacturer. Matt entered igaming in 2014 as General Counsel for NYX Gaming Group Ltd., where he helped lead its IPO and raise nearly $800 million CAD before completing NYX's 2016 acquisition of Openbet Technology Ltd. – the largest B2B sportsbook software provider in the world. Most recently, Matt served as Senior Counsel, Interactive for Scientific Games Corporation, which acquired NYX Gaming Group in January 2018 for approximately $660 million USD.
Mr. Stafford commented – "I am extremely happy to be joining the BCI team. BCI's blockchain solution and products are beyond a doubt the most dynamic and market ready for the wagering industry, it's the backbone of any digital offering of today. BCI's technology has been developed since 2016 and augments wagering functionality for gaming companies across all sectors of the industry from sportsbooks and exchanges to e-sports, daily fantasy and lotteries. I have been so impressed with Morris Mosseri, BCI Co-Founder and Chief Technology Officer, both by his technical expertise but also by his vision to have begun building tomorrow's technology yesterday."

Source: European Gaming Industry News