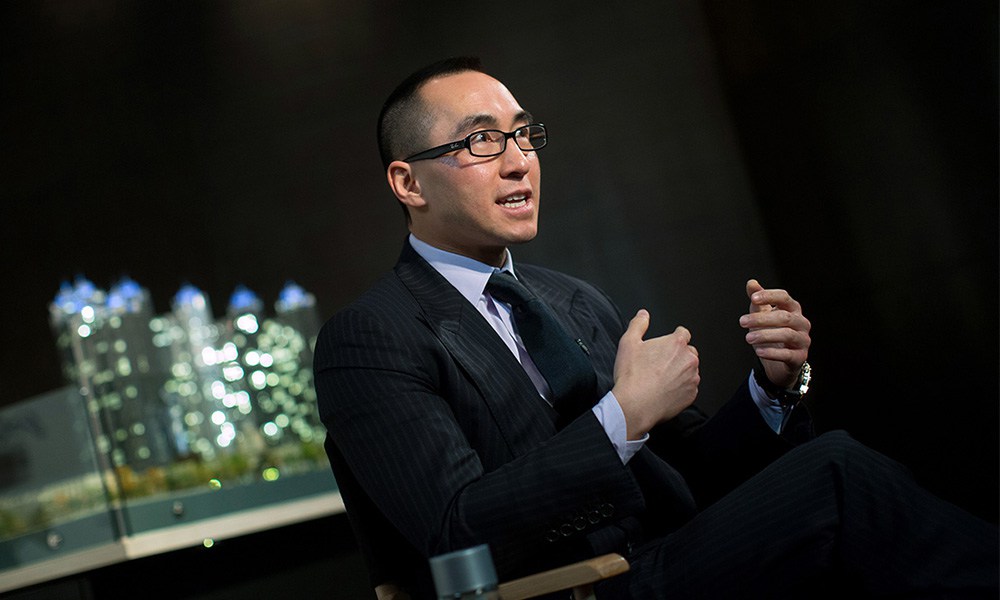 Reading Time: 1 minute
Lawrence Ho, the CEO of Melco is hoping that Macau's government will grant the company more gaming tables for the newly opened Morpheus Hotel.
The CEO, expressed his confidence that the Morpheus Hotel will get more gaming tables in 2019. The venue opened with 40 gaming tables from other Melco properties.
The US$1.1 billion tower that opened on last Friday currently has 40 gaming tables from other Melco properties, but Ho said that he believes the government is looking at next year's quota for them.
"I think in the meantime we are ok with moving tables and reallocating them. But again, I am super confident that the Macau government has never failed us before and has rewarded us appropriately for our contribution and I think it's not just contribution in the last couple of years," said the CEO.
When asked about the development of Studio City's Phase 2, Ho said that they're still waiting for shareholders' approval. "We're still negotiating. Hopefully, in the second half, we will commence work because by July 2021 we need to complete everything. The planning for Phase 2 of Studio City is all non-gaming. Because in Phase 1 we already provided enough gaming space so there won't be a separate casino. Again we are still negotiating with our minority shareholders so I can't share too much information yet," stated the CEO.
Source: FocusGamingNews

Source: European Gaming Industry News