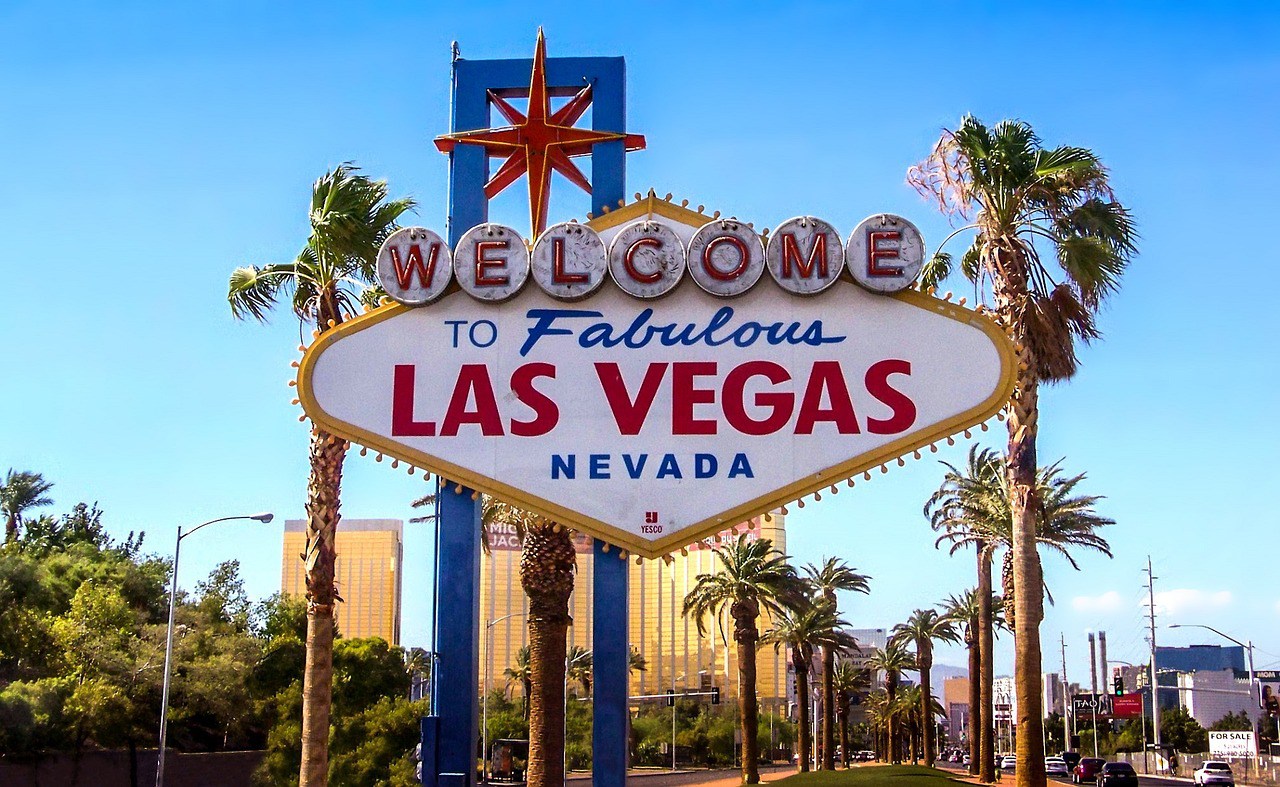 Reading Time: 1 minute
The Nevada Gaming Control Board has published its report of operations in June, revealing a 4.2 per cent rise an earning of US$933 million in gaming wins, representing a 4.2 per cent increase. This is the sixth consecutive month that the state is posting increase.
However, the state did not touch the US$1 billion mark in earnings for the second straight month. Clark County's win was up 3.5 per cent to US$791 million, while the Strip rose 5.4 per cent to US$523.9 million and Downtown Las Vegas was off 4.4 per cent to US$44 million.
The control board also reported the 2017-2018 fiscal year results, which indicate that statewide gaming win increased 3.2 per cent to US$11.81 billion: Clark County was up 2.8 per cent to US$10.17 billion, the Strip increased two per cent to US$6.6 billion and downtown Las Vegas up 3.2 per cent to US$628.4 million.
According to the official figures, win increased in all 19 markets for the fiscal year, compared to fiscal 2016–2017. Slot win was up 3.5 per cent statewide to US$7.54 billion for the fiscal year, while tables, counters and card games also increased 2.6 per cent to US$4.27 billion.
Source: Focus Gaming News

Source: European Gaming Industry News