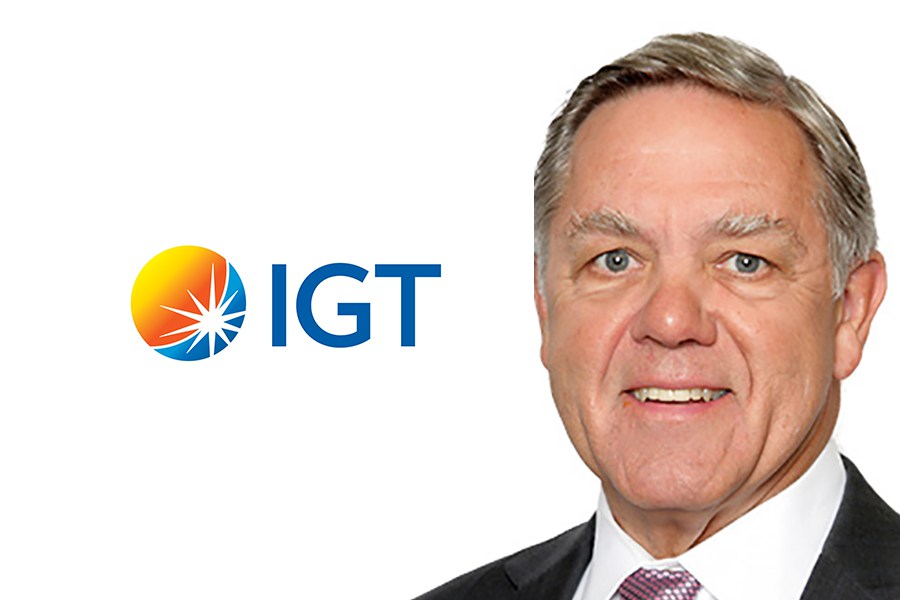 Reading Time: 1 minute
LONDON, Aug. 6, 2018 – International Game Technology PLC ("IGT") (NYSE: IGT) today announced that Phil Satre, Chairman of the Board of Directors of IGT, has resigned from that position and as a Director effective immediately. Lorenzo Pellicioli, Vice Chairman of the IGT Board, will lead the Board until its next meeting at which time the Board will elect a new Chairman.
Commenting on the development, Mr. Pellicioli said, "On behalf of the Board, I want to thank Phil for his dedicated service and many important contributions. He successfully guided the Company through a transformational merger that created the largest gaming company in the world. We wish him continued success as he takes on a new role at Wynn Resorts."
About IGT
IGT (NYSE:IGT) is the global leader in gaming. We enable players to experience their favorite games across all channels and regulated segments, from Gaming Machines and Lotteries to Digital and Social Gaming. Leveraging a wealth of premium content, substantial investment in innovation, in-depth customer intelligence, operational expertise and leading-edge technology, our gaming solutions anticipate the demands of consumers wherever they decide to play. We have a well-established local presence and relationships with governments and regulators in more than 100 countries around the world, and create value by adhering to the highest standards of service, integrity, and responsibility. IGT has over 12,000 employees. For more information, please visit www.igt.com.
Contact:
Robert K. Vincent, Corporate Communications, toll free in U.S./Canada (844) IGT-7452; outside U.S./Canada (401) 392-7452
Michelle Schenk, Global Communications, Gaming (702) 669-8177
James Hurley, Investor Relations, (401) 392-7190
Simone Cantagallo, (+39) 06 51899030; for Italian media inquiries
SOURCE International Game Technology PLC

Source: European Gaming Industry News