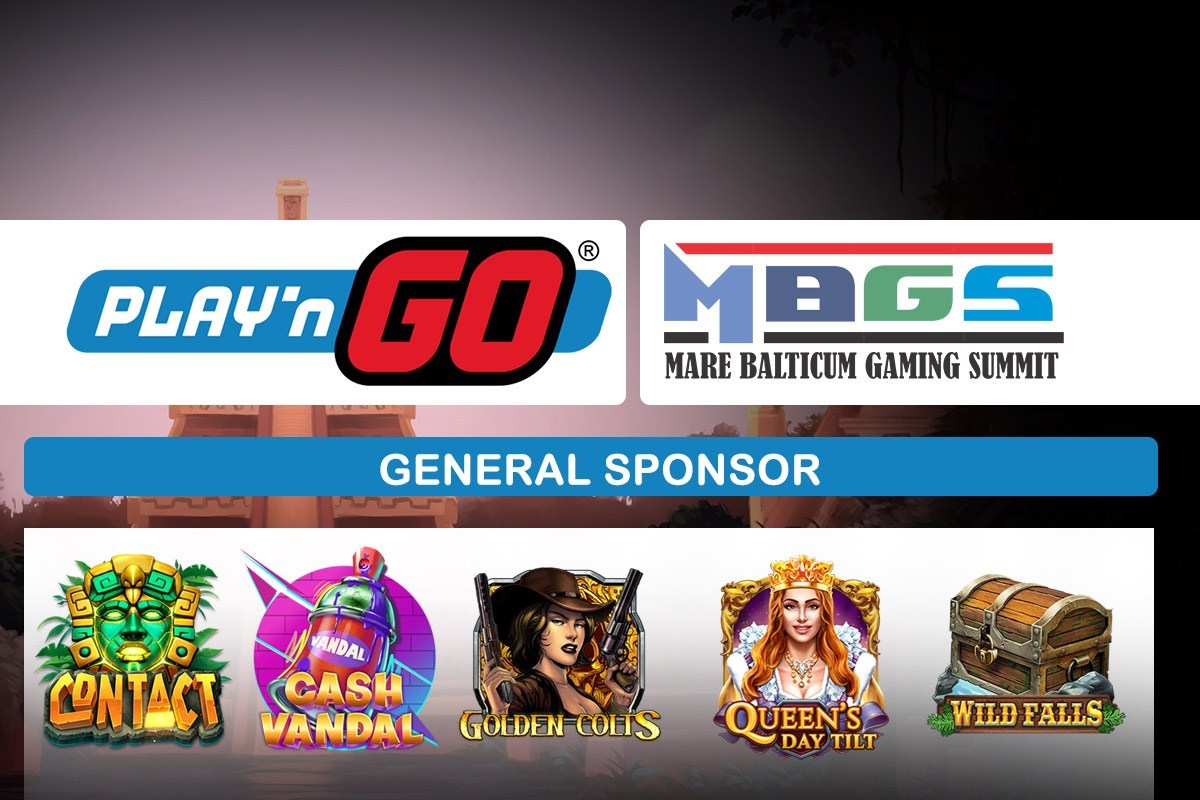 Reading Time: 2 minutes
The second edition of MARE BALTICUM Gaming Summit, also known as the Baltic and Scandinavian Gaming Summit and Awards is approaching fast and there is no doubt that the latest changes that are sweeping the industry in Lithuania, Latvia, Sweden, Denmark, Estonia, and Norway are drawing huge attention from industry shareholders.
MARE BALTICUM Gaming Summit will take place on the 9th of May at Radisson Blu Royal Astorija Hotel and is gathering the gambling industry from the Baltic and Scandinavian regions for a full day of quality learning and networking with like-minded peers, regulators and representatives of the industry media.
Register here or View the Agenda!
Without any doubt, the 2019 edition of the conference is already breaking records and we are anticipating a doubling in attendance versus the inaugural event which was held last year in Riga.
"We are happy to see that we have already passed the number of registrations that was recorded in 2018 and we are also thrilled by the support which the sponsors have shown us this year. The sponsors' list has already doubled and we are anticipating another sold out event and this time in Vilnius, Lithuania. In 2019 we are once again bringing together leaders of the gambling industry from the Baltics and Nordics for a much-awaited gathering in the region while also helping companies from across Europe to learn more and engage their clients from the demographic. This is the magic of MARE BALTICUM (Baltic Sea) Gaming Summit", stated Zoltán Tűndik, Co-Founder, Head of Business at European Gaming Media and Events
Play'n GO is the latest announced sponsor of the conference, a company which since its inception in 2005, has established itself as a trusted developer of innovative games for some of the industry's best-known casino brands; successfully providing top quality gaming across server-based, online and mobile channels.
They provide not only entertainment across all casino channels, but also exceptional back-office tools such as their OMNY and Casino Platforms to allow brands to manage, report on and develop their multi-channel businesses easily and effectively.
Their industry knowledge and expertise have led them to become an award-winning global entity in the casino market, able to satisfy the demands of the leading brands in the industry.
To read more details about Play'n GO, make sure to visit their website, www.playngo.com or follow them on social media, LinkedIn, Facebook, Twitter or YouTube
Make sure you take advantage of this unique opportunity of learning and networking with the gambling industry in the Baltic and Scandinavian region via the MARE BALTICUM Gaming platform which has been launched in 2018 and is committed to bringing together industry shareholders and government officials from the Baltic and Scandinavian region on a yearly base.
Browse the official event website here: www.marebalticumgaming.com

Source: European Gaming Industry News