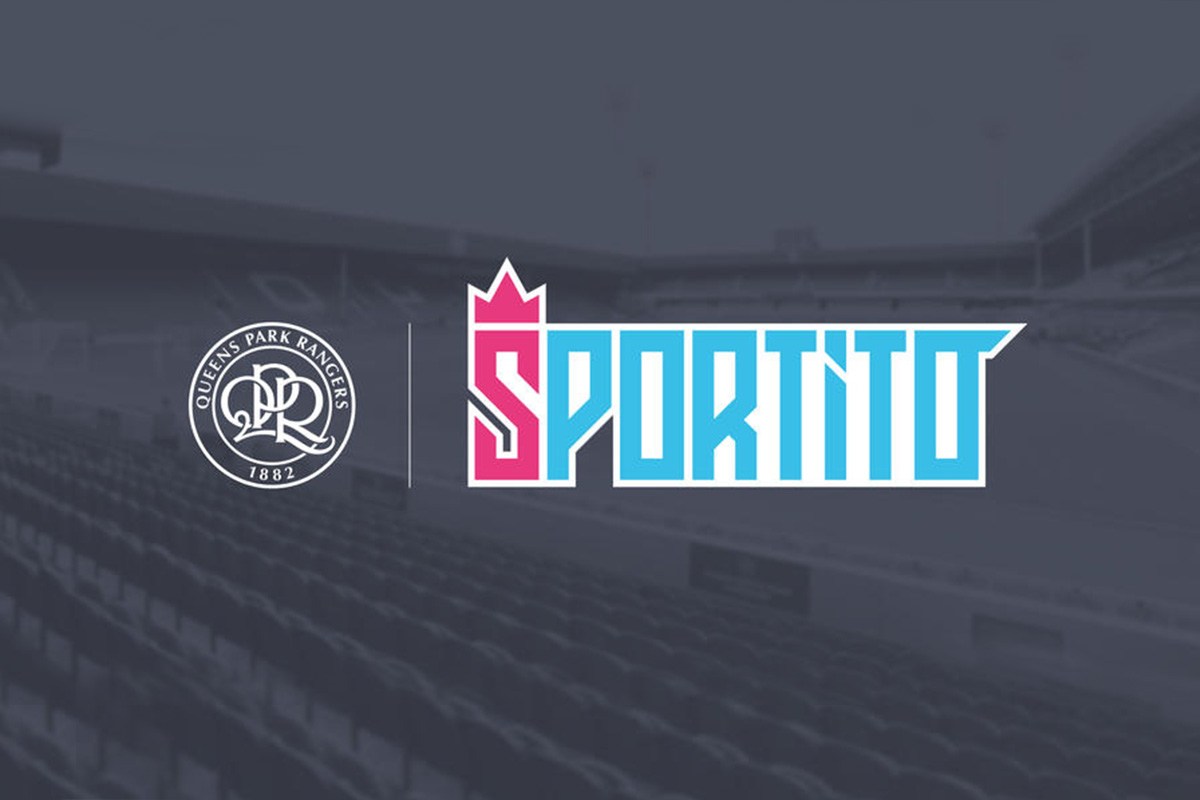 Reading Time: 2 minutes
SPORTITO, the fastest growing Daily Fantasy Sports platform in Europe, have renewed their partnership deal with QPR to remain as the club's Official Fantasy Sports Partner for the 2018/19 season.
The successful partnership agreement Sportito and QPR had in 2017/18 season has built a strong connection between both parties, which continues to be a mutual commitment.
Sportito was launched in 2016 in the UK with an innovative fantasy sports format different from traditional versions, to make it more fun and beneficial to the players. Contests on many leagues, immediate cash withdrawals and no salary cap restrictions are some of the main features of Sportito. This is more advantageous for the fantasy sports amateur to win against the experts.
With this partnership, Sportito will have access to reach the club's fans through digital channels to enhance the relationship with them.
The agreement includes in addition to the Official title of being the Club's Fantasy Sports Partner, the image rights, promotional rights, digital assets, match day tickets and many more. Throughout the season, QPR fans can continue to enjoy the unique fan experiences from QPR and winnings from Sportito. With every opportunity, Sportito will seek to enhance a great fan experience for the fans and make it a special Daily Fantasy Sports experience on Sportito.
Riccardo Mittiga, CEO of Sportito, said: "QPR is a great team and splendid partner to us. We are delighted to continue our relationship with them for this season. We see this as a mutual commitment to continue to grow together for a long time."
Euan Inglis, Commercial Director of QPR said: "We are delighted to renew our agreement with Sportito. We thoroughly enjoyed working with the Sportito team last season, the renewal allows us to continue to build on previous activations, as well as some new digital ideas that we are currently discussing. For the club to be a part of the continued growth of Sportito's unique fantasy sports platform is very exciting indeed."
QPR fans can continue to enjoy their awesome fan opportunities with Sportito. To join these ultimate moments and win unique fan experiences with Sportito, you can see more here.

Source: European Gaming Industry News