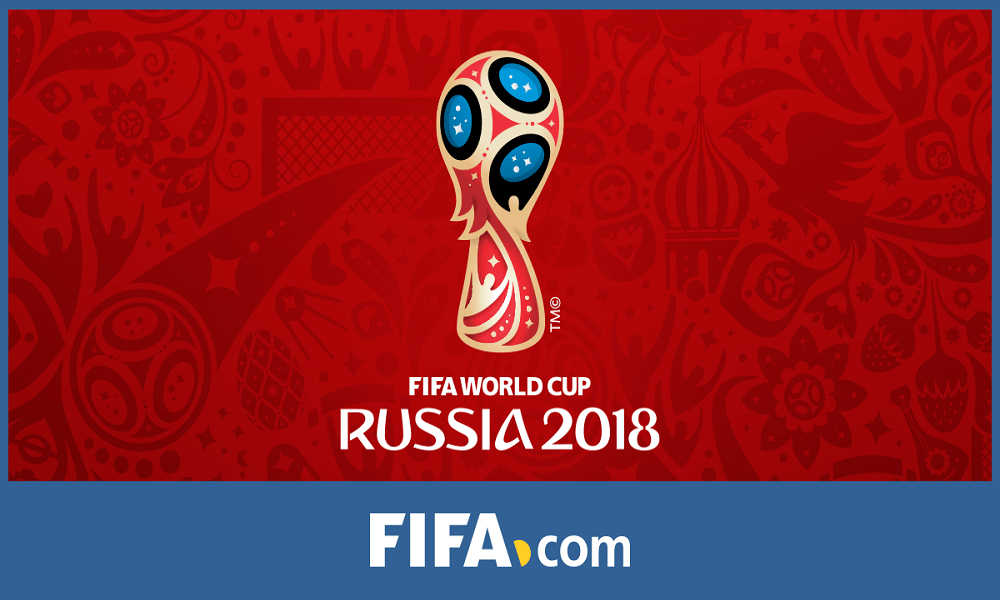 Reading Time: 2 minutes
The licensed online sports betting operators in Russia are bracing for a 50 per cent increase in the betting activity during the 2018 FIFA World Cup that opens today. However, they are not happy with the government support in their bid to tackle their international rivals.
Last week, Russia's Deputy Minister of Foreign Affairs Oleg Syromolotov predicted there would be 50 per cent surge in betting activity during the World Cup, in a speech at an anti-sports corruption conference in Vienna.
Russia's online bookmakers must agree as already there has been increased traffic to betting websites ahead of the World Cup. The government did it bit by slapping new restrictions that barred local financial institutions from processing payments between Russian punters and international gambling sites.
Syromolotov's optimistic view was echoed by Yuri Krasovsky, president of the First Self-Regulatory Organization of Russian Bookmakers (First SRO), who issued a statement last week saying the new restrictions "will definitely complicate the activities" of non-Russian operators and "increase the inflow" to Russian-licensed sites.
Russia's official telecom watchdog Roskomnadzor is doing its bit by ramping up its protectionist measures. Roskomnadzor blocked over 9000 online gambling domains in the month of May – around 300 per day – and blocked a further 2640 sites in just the first week of June.
But Krasovsky, who also runs Russian bookmaker Liga Stavok, insisted that the efforts of the Federal Tax Service (FTS) and Roskomnadzor "are clearly not enough" to eradicate foreign competition. (For the record, some 333 non-Russian Liga Stavok domains appear on Roskomnadzor's naughty list. Just saying.)
Krasovsky wants the government to speed up plans to simplify the convoluted online account sign-up process and to relax rules requiring bookmakers to withhold a cut of bettors' winnings for tax purposes. Only with this "integrated approach" does Krasovsky see Russian betting sites taking their rightful place as the only viable option for local bettors.
The FTS recently announced plans to "name and shame" both companies and individuals who violate local gambling laws by publishing the identities of offenders online. The new rules would require this info to be published on the government's official online portal within three days of a conviction being handed down by the courts.
Source: CalvinAyre.com

Source: European Gaming Industry News