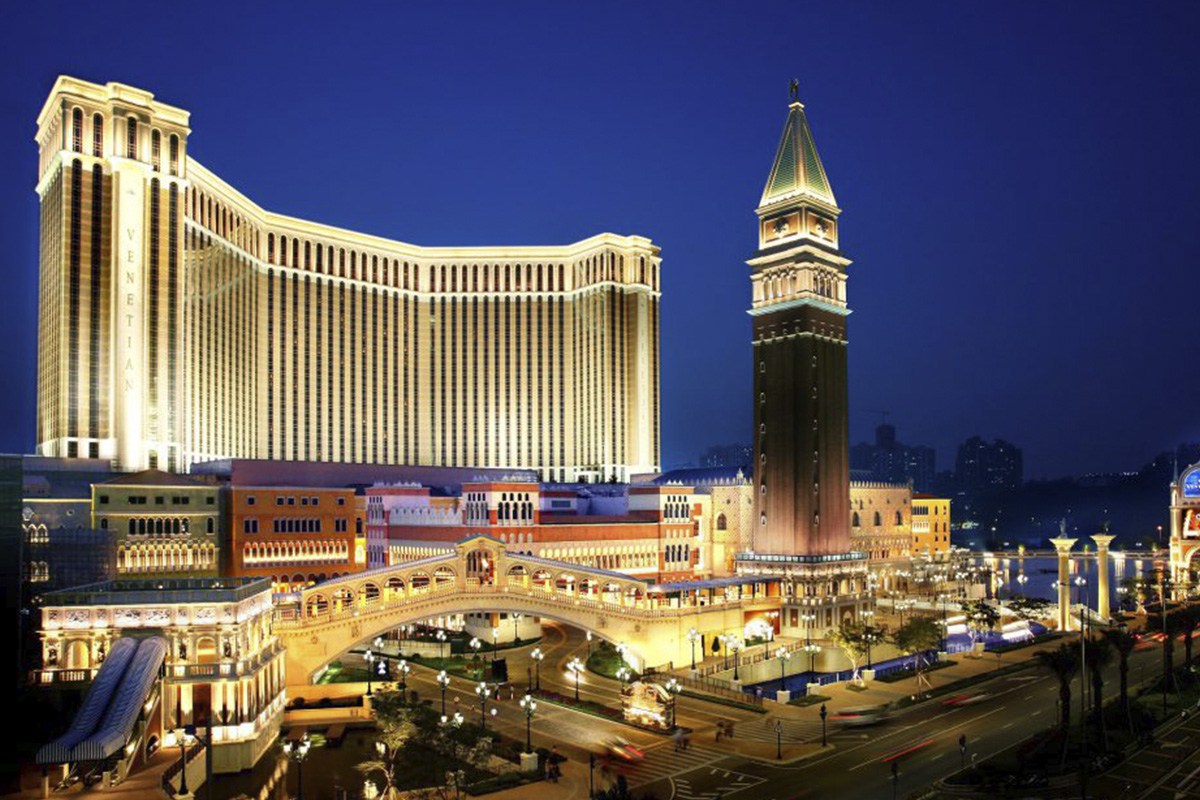 Reading Time: 1 minute
Sands China, , a subsidiary of Las Vegas Sands Corporation, has registered a rise in profits in the first half of 2018. The overall profit during this period is US$1.54 billion, which is significantly higher than the US$1.23 billion it posted in the first half of 2017.
The overall revenues for the company rose by 17.3 per cent up to US$4.27 billion, higher than the US$3.64 billion totaled in the same period in 2017, while profit was US$979 million – a 44.4 per cent increase when compared to the US$678 million registered in the first six months of 2017.
The company revealed that the net revenues increase was due to an increase in visitors and organic growth in Macau:
  "We continued to enjoy market-leading visitation in Macau and focused on driving the high-margin mass-market gaming business, while providing luxury amenities and high service levels to our VIP and premium players," said the company.
Source: focusgn.com

Source: European Gaming Industry News