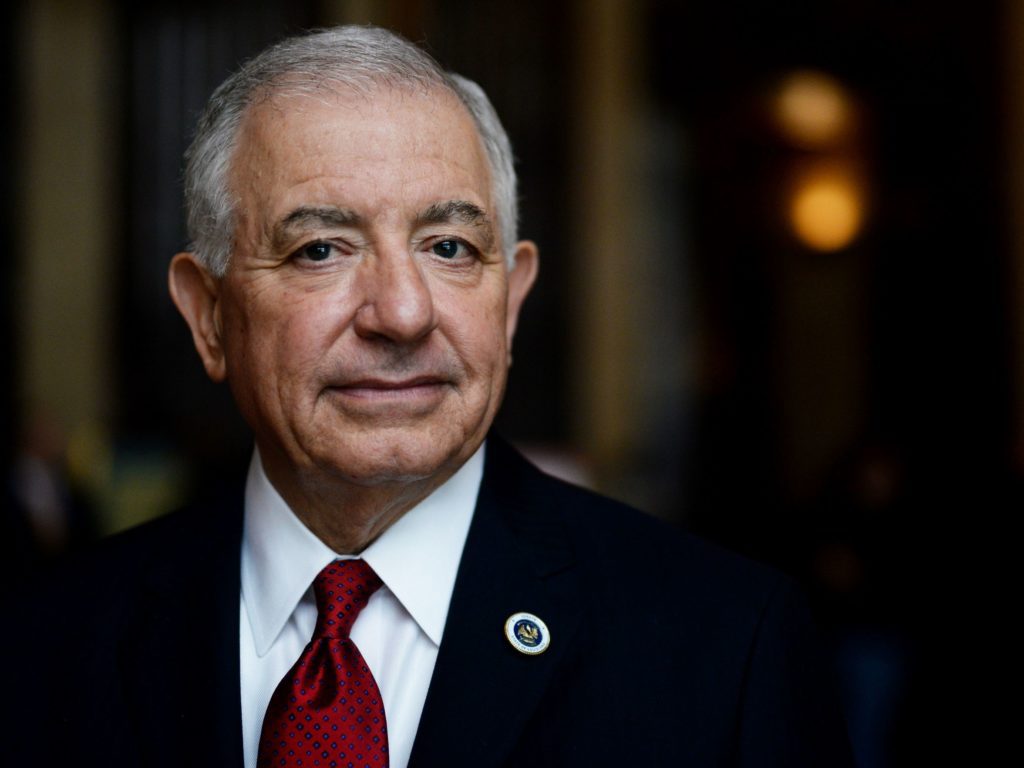 Reading Time: 1 minute
A Louisiana Senate committee approved legislation Tuesday that gives riverboat casinos the opportunity move on land and more gaming space. 
Lake Charles Senator Ronnie Johns says his legislation is not an attempt to expand gaming.
"It modernizes an industry that has not had hardly any changes since 1991," said Johns. 
The bill now heads to the Senate Floor.
But in committee, it faced opposition from religious leaders. A pastor from Ponchatoula says the Louisiana Department of Health has estimated that problem gambling costs the state 845-million dollars per year.
"Any expansion of gambling as this bill does will lead to more pathological gamblers in our state and destroy lives."
The bill nearly didn't make it out of committee, after Shreveport Senator Greg Tarver and New Orleans Senator Karen Peterson raised concerns about the lack of minorities in ownership and management positions.
Johns says the full Senate will not vote on his bill until these concerns over minority involvement with the gaming industry are addressed. 
Source: wwl.com

Source: European Gaming Industry News