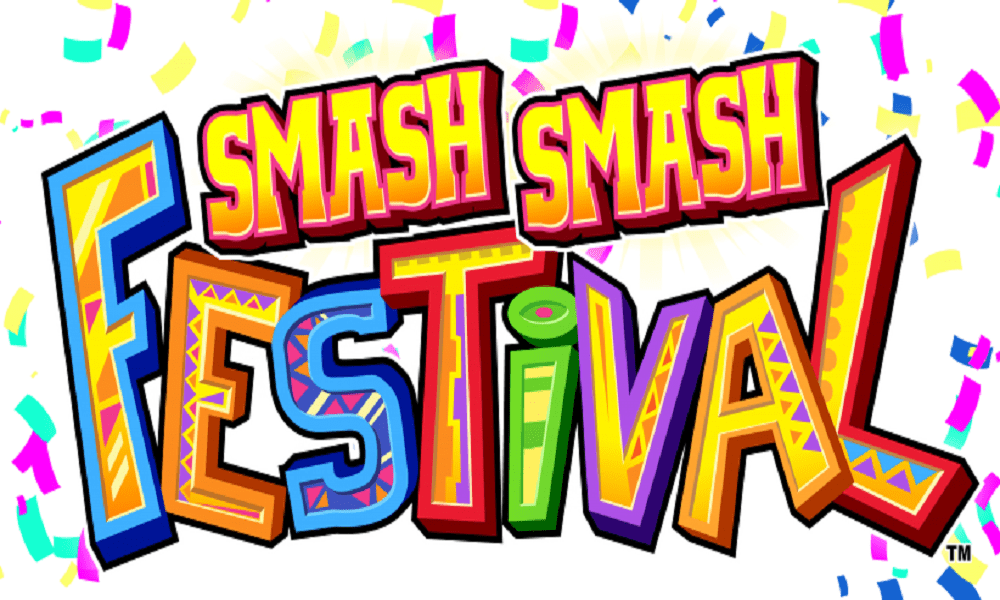 Reading Time: 1 minute
Smash Smash Festival has become a huge at Casinò Campione d'Italia.
Europe' s largest casino is getting a huge popularity surrounding Konami's Smash Smash Festival

linked games, launched at the lakeside venue last December.
 "The Smash Smash Festival games have been a big success from day one," said Roberto Bernasconi, Head of Slot & Tables Technicians at Casinò Campione d'Italia. "In fact, performance volume on the machines is far and beyond average for the room."
According to Chief Executive Officer Ing. Marco Ambrosini: "Konami carries a considerable presence across our gaming floor, which includes more than 870 machines, and it is always a pleasure working with INTERGAMES as a localized point of contact here in the region."
"Casinò Campione carries a dynamic energy and unique experience that is distinct to our legacy," said Ing. Sergio Frigerio, Director. "Smash Smash Festival is a one-of-of-kind game that helps deliver that spirit of excitement in ways that are truly captivating and fun for players."
Smash Smash Festival is featured at Casinò Campione d'Italia across a bank of eight slant machines, with SeleXion® multi-game and a recognisable overhead sign display.

Source: European Gaming Industry News