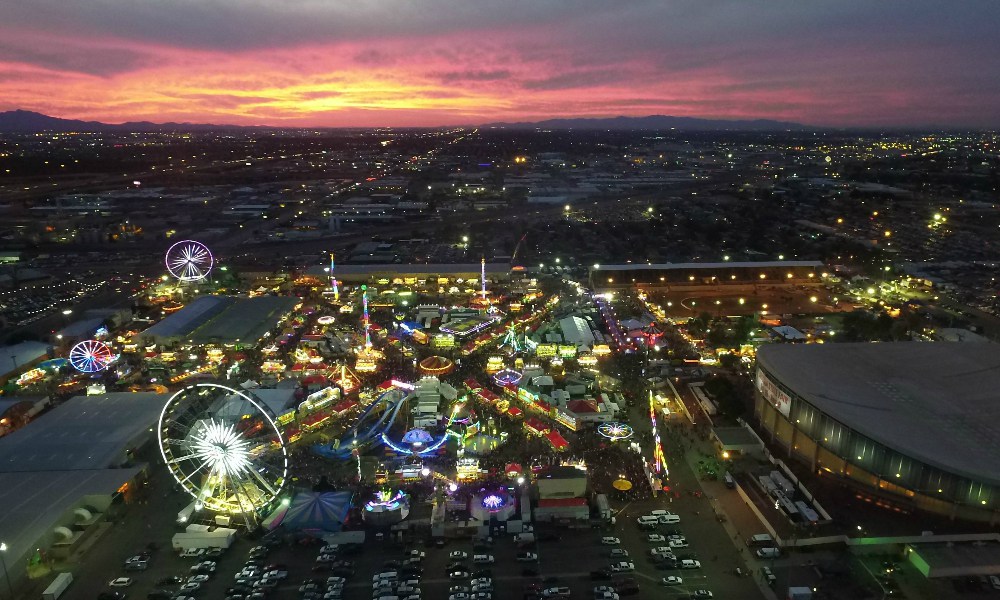 Reading Time: 2 minutes
Recent sports betting bills are on file in at least 18 states, and that number may be poised to grow by two.
According to local reporting in Arizona and Minnesota, lawmakers in both statehouses have indicated an appetite for legislation. Neither state has produced a bill to date, but conversations are apparently well underway behind the scenes.
Time is running out on the 2018 legislative calendar, though, and tribal interests make these two cases particularly complicated.
Arizona has thriving (but separate) sports and gambling industries.
On the sports side, all four US professional leagues have franchises based in the Phoenix area. And when it comes to gambling, the state is home to more than 20 tribal casinos, two horse racing tracks, a lottery, and a network of OTBs. It also borders the Nevada sports betting market, the capital of the US industry.
Sen. Sonny Borelli told AZFamily that geography is part of the reason he plans to support legislation. "We're sending all of our money to other states right now on sports betting," he said. The money that's escaping is badly needed, too.
Borelli wants to allocate funds to Arizona teachers, who have demanded a 20 percent pay increase. Meeting that demand alone could cost the state around $600 million per year in money that it doesn't have. Although sports betting wouldn't plug the entire leak, the associated tax revenue could certainly help.
Minnesota is another state with both tribal and commercial gaming operations. Like Arizona, it has several Native American casinos, plus a pair of tracks that offer pari-mutuel horse betting.
Unlike Arizona, however, the tribes do not share casino revenue with Minnesota. There are no contractual restrictions that prevent the state from offering its own gambling products, though it would need to amend statutes.
According to a report from the Star Tribune, a behind-the-scenes effort to construct a Minnesota sports betting bill is already in progress. The outlet even acquired the early framework, which is based on research from House aides. An effort to regulate daily fantasy sports has also been rekindled recently.
Minnesota has a bit more time to move than Arizona, but the spring calendar is still running thin. Lawmakers conclude their session on May 21.
Source: legalsportsreport.com

Source: European Gaming Industry News