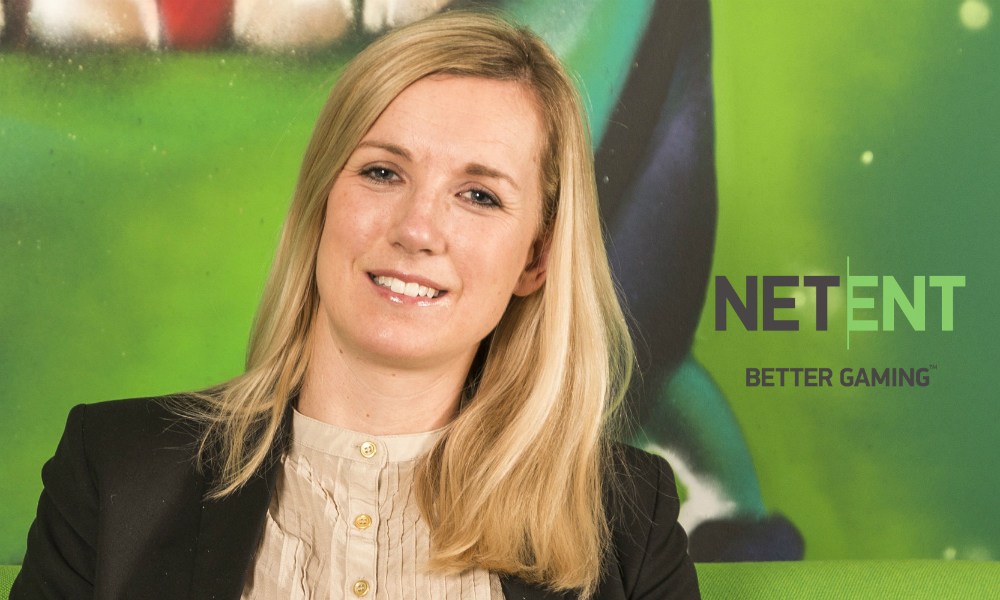 Reading Time: 2 minutes
May 22nd 2018 –  The Board of Directors of NetEnt has appointed Therese Hillman new Group CEO of NetEnt, with immediate effect on May 22, 2018.
Therese Hillman has been CFO of NetEnt since January 2017 and acting CEO since March 2018.
Therese Hillman has been Chief Financial Officer of NetEnt since January 2017 and acting CEO since March 2018. Before joining NetEnt, she worked in the e-commerce industry for 10 years and was the CEO of Gymgrossisten, a subsidiary of Qliro Group. She has also been a member of the Board of Unibet. Therese Hillman has an M.Sc. in Accounting and Finance from the Stockholm School of Economics.
-"We are pleased to appoint Therese Hillman as new Group CEO. Therese has a clear business focus and is an appreciated leader with great energy. NetEnt is pioneering the online gaming industry and is taking the next step to be at the forefront of business focus and innovation. With Therese's abilities, we get the right person to lead the company in the next growth phase", says NetEnt's Chairman of the Board, Fredrik Erbing.
– "It is with great enthusiasm, but also humility, that I am taking on the role as Group CEO of NetEnt. I look forward to drive the development of the industry together with our customers and employees and to deliver the best player experiences. This is how we can continue to create value for our customers, shareholders, players and employees", says Therese Hillman.
This information is information that NetEnt AB (publ) is obliged to make public pursuant to the EU Market Abuse Regulation. The information was submitted for publication, through the agency of the contact person set out above, at 08:30 CET on May 22nd, 2018.
About NetEnt:
NetEnt AB (publ) is a leading digital entertainment company, providing premium gaming solutions to theworld's most successful online casino operators. Since its inception in 1996, NetEnt has been a true pioneer in driving the market with thrilling games powered by a cutting-edge platform. NetEnt is committed to helping customers stay ahead of the competition, is listed on NASDAQ Stockholm (NET–B) and employs 1,000 people in Malta, Stockholm, Kiev, Krakow, Gothenburg, Gibraltar and New Jersey. www.netent.com

Source: European Gaming Industry News