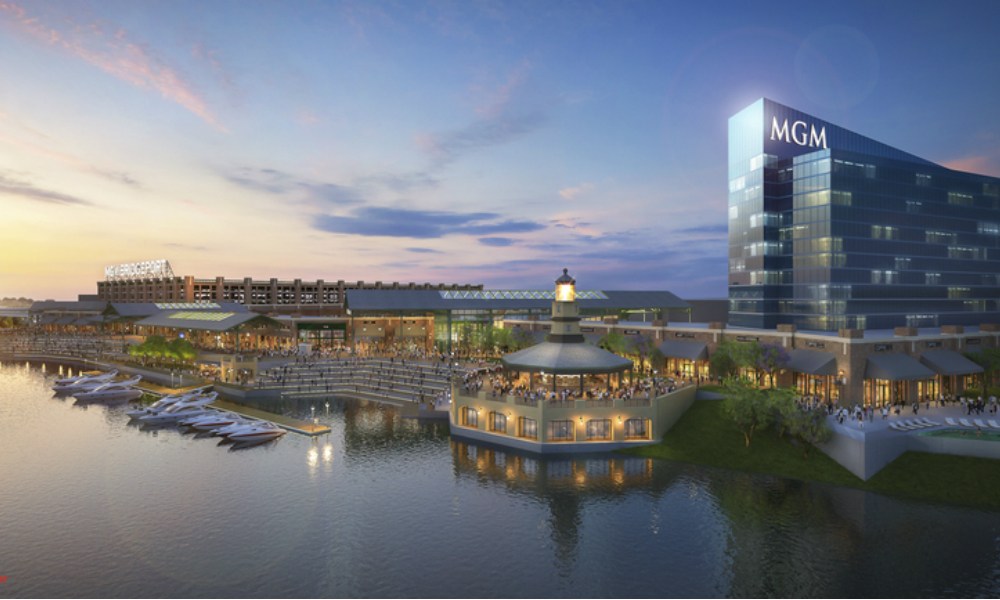 Reading Time: 1 minute
The East Windsor venue saw another delay after the other but officials keep an optimistic side and state that it will happen.
Amid a lobbying battle with MGM Resorts, the Mashantucket Pequot and Mohegan tribes met yet another hurdle for its casino in East Windsor when Connecticut Attorney General George Jepsen urged them to stop the development until getting federal regulatory approval. However, despite the delays, East Windsor First Selectman Robert Maynard believes the venue will be built.
East Windsor First Selectman Robert Maynard says: "I think things are right on schedule," and predicted that the East Windsor venue will be developed. The Mashantucket Pequot and Mohegan tribes already prepared the construction site, but that's about all. The rumours has it that construction will begin before the end of 2018.
The town's First Selectman explained that his only concern was that MGM may buy Wynn's casino project in Everett, abandon its Massachusetts development in Springfield and sell it to the MMCT, leaving East Windsor without its own gaming venue.
After Wynn stated that the casino will be rebranded as the Encore Boston Harbor to break away from Steve Wynn's sexual misconduct scandal instead of selling it, Maynard regained his confidence.
The MMCT are expected to spend between US$300 million and US$400 million in the area while creating 4,300 jobs (both directly and indirectly) and promised to hire 650 Hartford-area residents.
Source: focusgn.com

Source: European Gaming Industry News