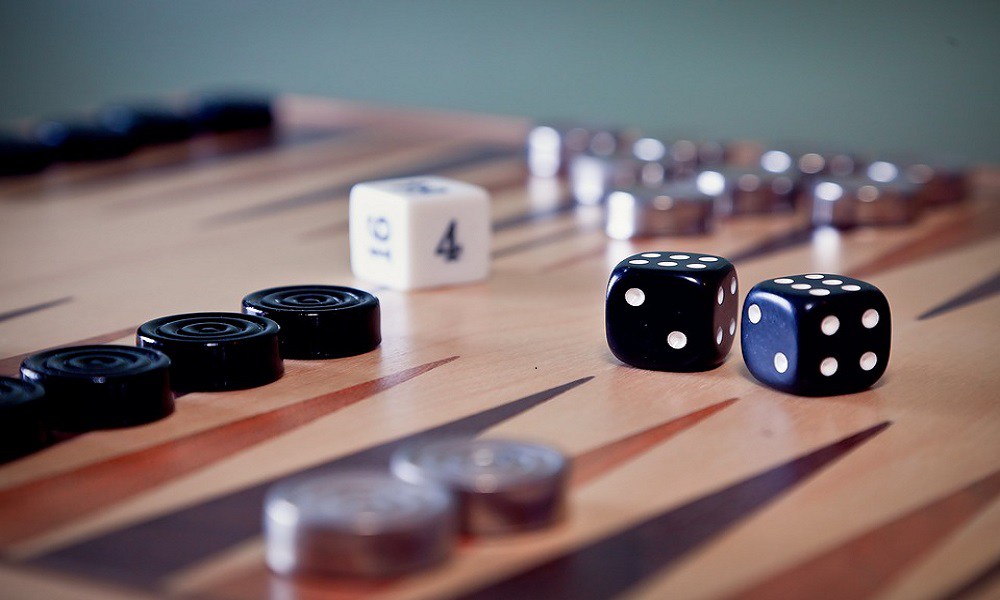 Reading Time: 4 minutes
Mexico, a well-known holiday destination, does not have a properly regulated gambling industry.
It was in 1947 that the then President, Lazaro Cardenas banned gambling. But the industry flourished underground. Despite the demands from government officials, the old law has still not been changed.
The history of gambling in Mexico
Despite its illegal status, gambling does take place in Mexico. Betting on horse racing, dog racing, gaming machines, cockfighting, sports betting, lottery, Jai Alai (a form of the Basque pelota game) and scratch cards, is tolerated. But properly regulated casinos are not to be found. The current situation is at odds with Mexican tradition and heritage, which has had gambling at its heart since the Aztecs in ancient times. When the French attempted to colonise the country in the 19th century, casinos could be found across the country. The Mexican Revolution that put a stop to President Porfirio Diaz's 30 years of rule 1911 also put a stop to the Mexican gambling industry.
There was a brief resurgence of gambling in the 1920s, when American gambling tourists were seeking an escape from their own period of prohibition – not only of gambling, but alcohol too.
Gambling in Mexico today
The ambiguity around Mexico's current gambling legislation was born from a piece of legislation called Regulations of the Federal Games and Draws Law, which aimed to regulate all gambling activity in 2004. In 2012 and then again in 2013, the law was amended to try to clarify the rule with regards to 'skill-based electronic games', which were only allowed with a special permit. Further confusion ensued when the same regulations seemed to include slot machines in this category.
To clear up the confusion in this status quo, the Federal Gaming Law bill is currently being reviewed by the government. If this Bill is passed, then it will officially accept that gaming exists and will create a new Regulator to oversee all gaming activities. At that point, Mexico may well see the advantages of a well-regulated gaming industry and how it can be a positive force for society. If passed, the Federal Gaming Law will guarantee:
Players' wins will be paid out to them
The Government will be able to levy betting taxes that pay for the regulation.
Gambling operators will be forced to implement strict anti-money laundering measures.
Underage and problem gamblers will be refused by the licence holders.
Licenced betting companies will be regularly checked, and their finance examined to ensure that they are playing by the rules.
Under the Federal Gaming Law, there is the general rule that games of chance – and where bets are crossed – are still prohibited. The exceptions that they have cited are as follows:
Chess
Dominoes
Dice
Bowling
Billiards
Ball games
Horse and car races
Physical sports
So as you can see, the waters are more than a little muddied in the current picture. To make things even more confusing, bookmakers and clubs often permit bingo, the lottery, cockfighting, bullfighting, casinos, track betting and sports betting. Sports betting is in fact legal in Mexico, with the monopoly holder Caliente taking bets over the phone or the internet. One of their most popular territories is Baja California, which is very close to the US state of California.
The benefits of a regulated future
Mexico isn't the only country that's been through this type of historical development. As technology and the internet have emerged, other nations have amended their regulations to reflect the changing ways that people gamble.
They've created more robust regulatory environments to manage the influence of an industry that appeal hugely to players, but also raises valuable taxes that can be turned into funds to benefit society at large. Within this framework of legalisation and regulation, gambling operators have been able to thrive.
Mexico might look to the UK for an example of this. In the UK, the Gambling Commission regulates the businesses that provide gambling products and services in Great Britain. Everything to do with gambling – from the National Lottery, to the slot machines in the pubs, are governed by the Commission. Under the legislation, inspectors make frequent visits to licensed premises to give advice and take remedial or preventative action if and when it's required.
The Commission also reviews the financials of the gambling license holders to ensure that everything is within the rules. It is a strict environment that works well for gambling operators and players alike.
Online gaming flourishes in a regulated world
As we said before, there are companies in the UK jurisdiction which work within the rules and which provide innovative online gaming for millions of people. Virtual gambling enables gamers to play their favourite games from the comfort of their own home, or remotely, on their mobile or desktop devices. From poker, to blackjack, and roulette – players across the UK are heading to online casinos in droves, embracing the convenience and the increasingly realistic simulation of the experience of gambling in real, land-based premises. So much so, that online gambling now brings in one-third of the total revenue of gambling, according to the Gambling Commission's own figures.
Bingo is a hugely popular pastime in the UK – and perhaps accordingly, has been a huge hit online. For example, one leading operator is Wink Bingo, which owns and manages online bingo games in the UK. Players can not only play a wide range of games, they can interact with each other on lively, vibrant community forums and even take home rewards that can be redeemed for shopping vouchers. This operator has been able to flourish, even amid heavy regulation, by appealing to players in a responsible way – as you'll be able to see by visiting the Responsible Gaming section.
Mexico is a beautiful country with a rich heritage – and it's a stunning holiday destination. If the country embraced a properly regulated gaming industry, they would become an even more sought-after holiday destination for people that like to gamble. Just look at the US, the UK, and many countries in Far East, where millions of people go to gamble every year. An economy based on a gaming industry is obviously not a good idea – but a safe, regulated industry which contributes to the economy and the social well-being of its people, is surely a step in the right direction.
Source: The Yucatan Times

Source: European Gaming Industry News