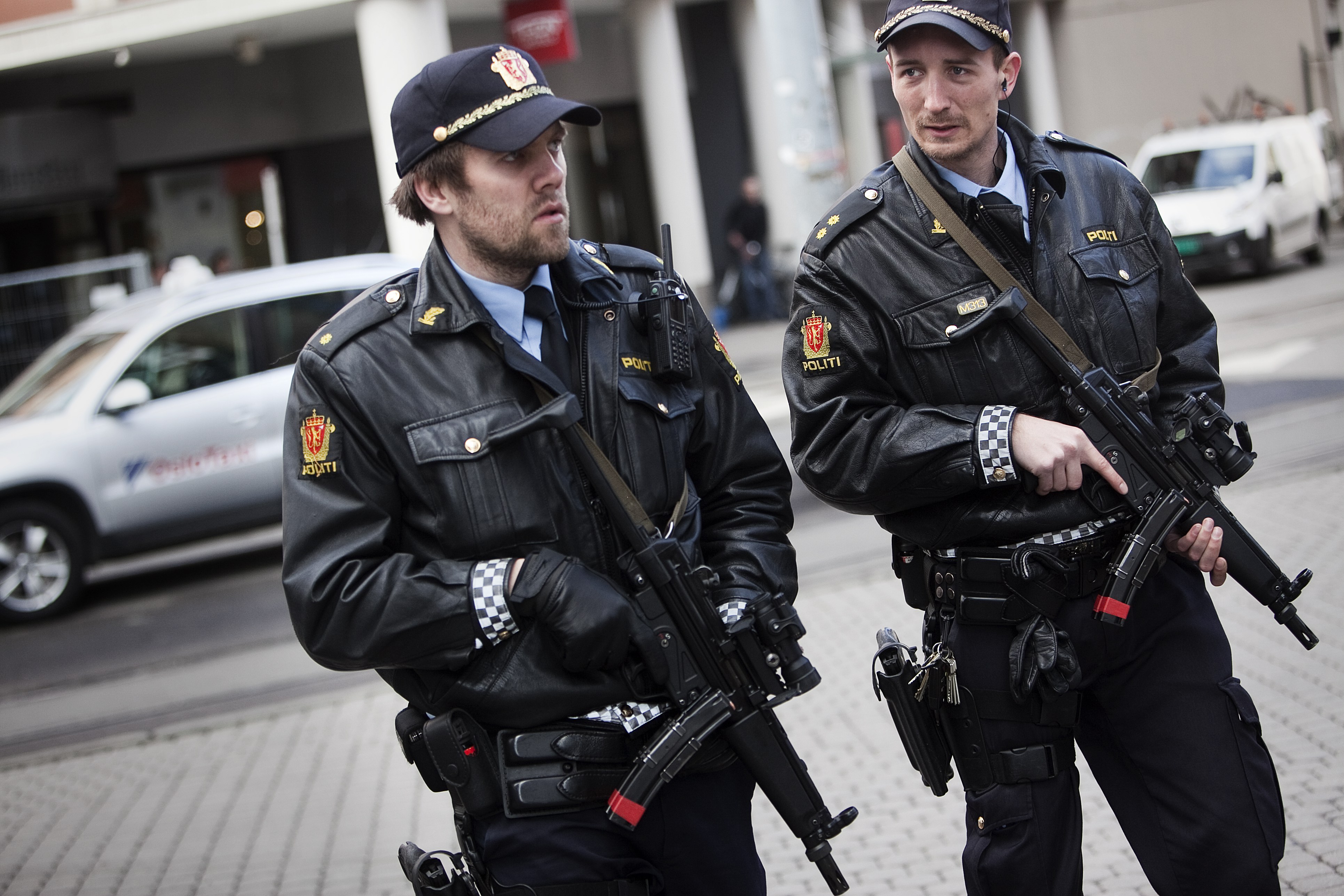 Reading Time: 2 minutes
Five Oslo poker clubs felt the force of 100 police officers on March 1 as the government stepped up its crackdown on illegal gambling.
News of the country's biggest ever poker club raid was first reported by local news outlet, Aftenposten. According to details obtained from the head of Oslo's police unit, the officers coordinated their raids to ensure all five clubs were hit at the same time
Prior to the shutdowns, Fish Club, Quads, Akerselva Club, Sentralen, and Norwegian Poker Team, had all offered a selection of live poker games.
Clubs Profiting from Poker
Once the dust had settled, police spokesperson Philip Matthew Green confirmed that the clubs had been under surveillance for some time. Although the country's Lottery Act permits "gambling parties" in private properties, the host isn't allowed to treat it like a business.
Green confirmed that investigations showed the amount of money filtering through the clubs was "far beyond" what was permitted. Five individuals have since been arrested, but the police have yet to identify them.
As well as the games being illegal under Norwegian law, government officials believe that criminal gangs were helping to protect the clubs from any outside interference.
"It is punishable to run these poker clubs. This crime also extends far beyond the violations of the lottery law," Tor Soldal, head of the Oslo police unit, told Aftenposten after the raids.
Norwegian Poker Setback
For Norwegian poker community, the latest raids will come as another blow. In 2014, players were given something to smile about after the Ministry of Culture made a recommendation to allow small stakes poker games.
This decision was inspired, in part, by native pro Ola Amundsgaard. After arguing that poker was a game of skill, Amundsgaard persuaded politician Erlend Wiborg to play him in a game of heads-up Pot Limit Omaha.
The demonstration proved successful as Amundsgaard won, which subsequently lead to a discussion about creating an exemption for poker in light of Norwegian gambling laws. The end result was the approval of law that allowed cash games and tournaments to take place in private venues.
In fact, it was thanks to this legal change that the 2015 Norwegian Poker Championship was held in Norway for the first time. Previous incarnations of the events had been held in Ireland, Sweden and England due to Norway's anti-gambling status.
Although subsequent Championships have been held outside Norway because of caps on the amount of money that can be won, 2015's event was seen as a breakthrough at the time. Today, however, the government may now be wary of future changes given in light of the activities at five of the country's leading poker clubs.

Source: European Gaming Industry News