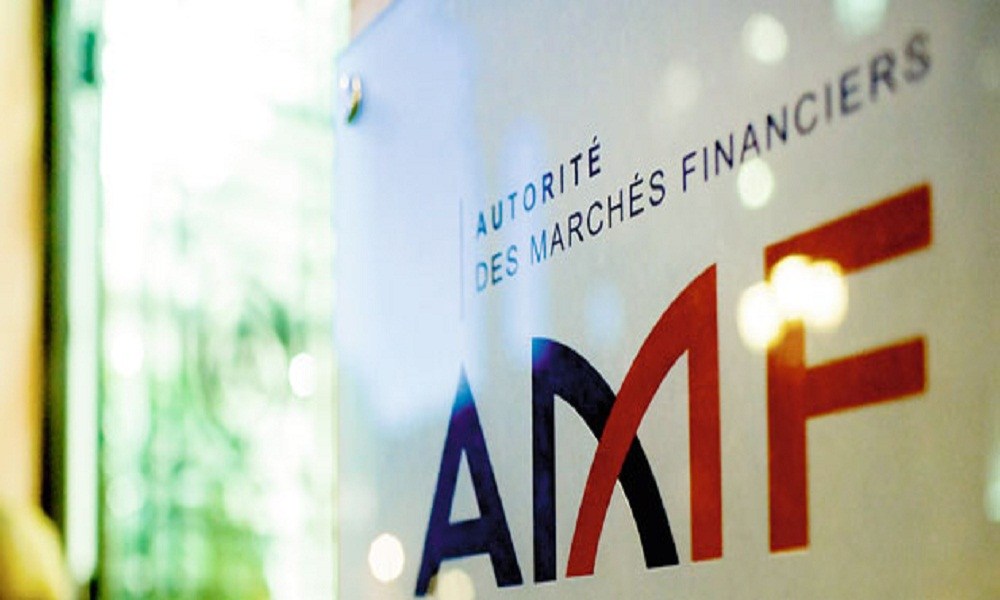 Reading Time:
1
minute
The stock market regulatory body of  France, the Autorité des marchés financiers (AMF) has ruled that companies using cryptocurrencies must adhere to certain rules.
The decision comes on the heels of an analysis of the legal qualification of cryptocurrency derivatives, which the AMF conducted post an escalation in the number of online trading platforms offering binary options, CFDs or Forex contracts with an end-of-day maturity, where the underlying is a cryptocurrency.
In a recent scrutiny, the AMF looked at the legal qualification of the notion of 'derivative' in the context of cryptocurrency derivatives, as well as whether a cryptocurrency can be legally regarded as an eligible underlying.
The regulator noted that the notion of 'derivative' is not defined in European Union legislation as such and within the MiFID framework, EU lawmakers only set out a list of derivatives followed by a list of eligible underlying.
Consequently, the AMF has now concluded that a cash-settled cryptocurrency contract may qualify as a derivative, "irrespective of the legal qualification of a cryptocurrency".
Online platforms active in France that offer cryptocurrency derivatives must now ensure that they are in accordance with the authorisation, conduct of business rules, and the EMIR trade reporting obligation to a trade repository.
In addition, such products are subject to the provisions of the Sapin 2 law and the ban of advertisements for certain financial contracts.

Source: European Gaming Industry News