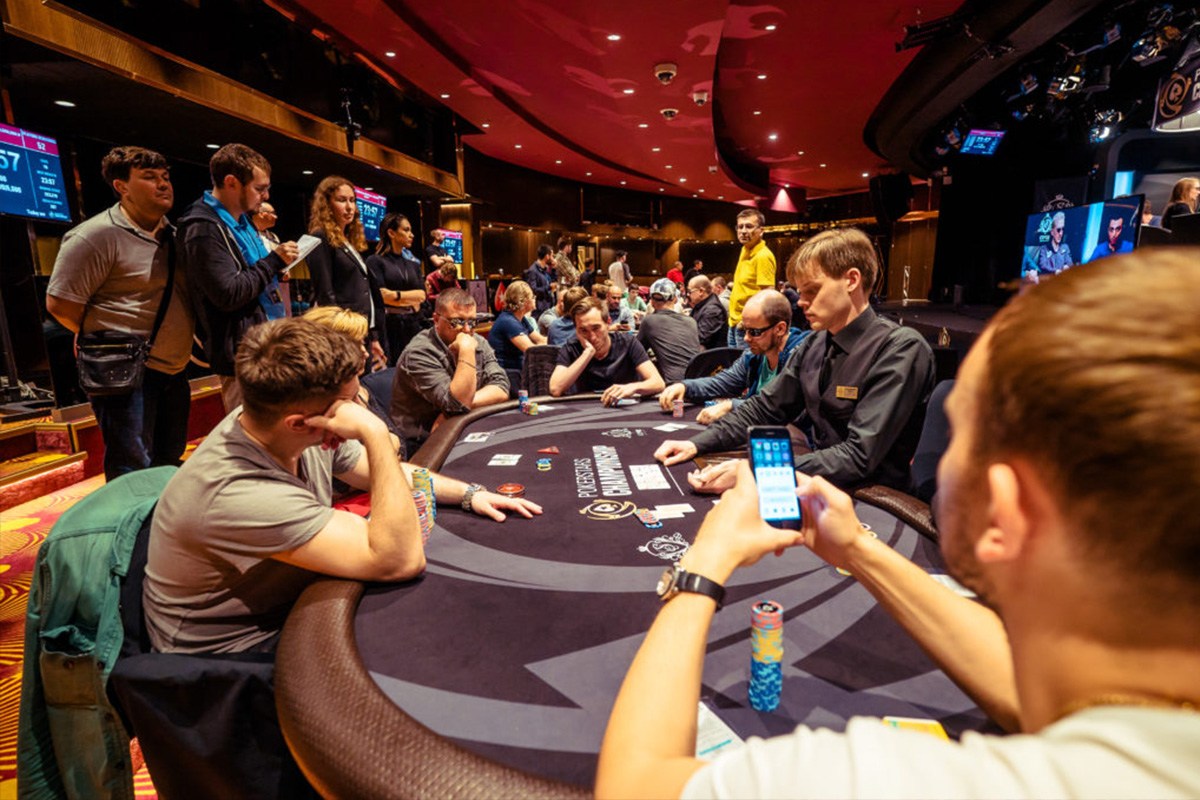 Reading Time: 1 minute
After the Olympic Casino, Belarus' gambling market is very near to lose another well-known gambling brand.
From this month, the Economic Court of Minsk began proceedings on the bankruptcy case of one of the founders of the Belarusian gambling business – Novo-BR. The company operates the famous local casino network "U Admirala".
The owners of the "most reliable casino in Belarus", as the brand is positioned on its website, applied to the court to initiate bankruptcy proceedings. The reasons are related to debts of Novo-BR. According to the Ministry of Taxes and Duties, the Novo-BT failed to pay it's taxes, and more likely that the casino operator has not paid salaries to its employees.
According to the data of the website of the Unified State Register of Information on Bankruptcy, a protective period was introduced on Novo-BR from June 13. It will be in force until August 1 this year.
"Novo-BR" is one of the oldest operators of the Belarusian gambling business. The company was established in 1993. Currently it owns the casino "U Admirala" and the slot machine halls in the hotels "Orbita" (Minsk) and "Tourist" (Gomel).
According to the Register of Special Permits (Licenses) for Gambling Activities, as of June 1, 2018, 106 companies owned gambling licenses. This year, five companies were granted permits to open casinos, slot machines and bookmaker offices. Establishments will be located in Minsk, Polotsk, Brest, Grodno and on the M-1 motorway in Dubrovno district.
Source: e-playonline.com

Source: European Gaming Industry News