Below-par performance by Melco's Cyprus casino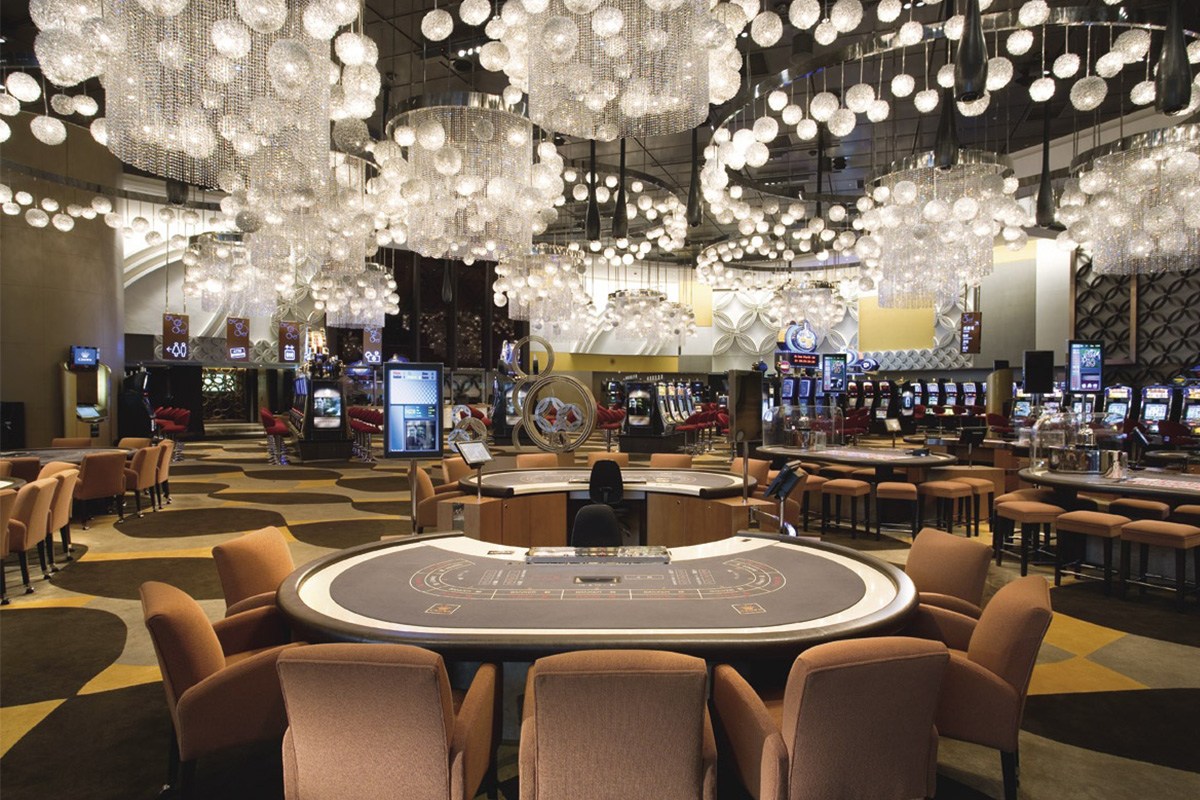 Reading Time: 2 minutes
Melco International Development started a temporary Cyprus casino last week. However, it is so far performing "below expectations," according to its property president.
Around 2000 customers visited the facility per day during the first week. There have been 7000 unique visitors so far, and about 4000 users joined the casino's reward club. Bulk of the visitors were local residents, with Greece, Ukraine and Russia providing the most foreign guests.
But Craig Ballantyne, president of the Cyprus Casino aka C2, told the Cyprus Mail that, while the launch had been "a real rollercoaster ride," the reaction had been "below expectations." Ballantyne referenced the roughly 30 casinos in the Turkish-controlled northern half of Cyprus, saying "we're not the only game in town."
Ballantyne added that those northern casinos had an operational advantage over C2 because their comparatively lax regulatory oversight meant they could "give everything free" to customers, including alcohol, tobacco, "just about everything and anything … it's not a level playing field."
Ballantyne said Melco was discussing potential remedies with Cypriot regulators, including relaxing rules that prevent C2 from promoting gambling as a potential source of financial gain. Ballantyne noted that it was somewhat "discriminatory" that the lottery operations of the OPAP monopoly were allowed to hype multi-million euro jackpots "on every shop window in every street and every corner."
So far, Ballantyne said C2's slot machines were proving the most popular form of gambling with local punters, although the roulette, blackjack, poker and Russian poker tables were also doing well. However, Ballantyne said the property may "swap around" some tables, including adding some high-end baccarat, based on customer feedback.
Melco Int'l broke ground last month on its permanent €550m City of Dreams Mediterranean integrated resort, which is projected to open its first phase by 2021. Melco's deal with the Republic of Cyprus allows it to open multiple 'satellite' slots-only facilities in addition to the C2 venue while its main venue is under construction.
Source: CalvinAyre.com

Source: European Gaming Industry News