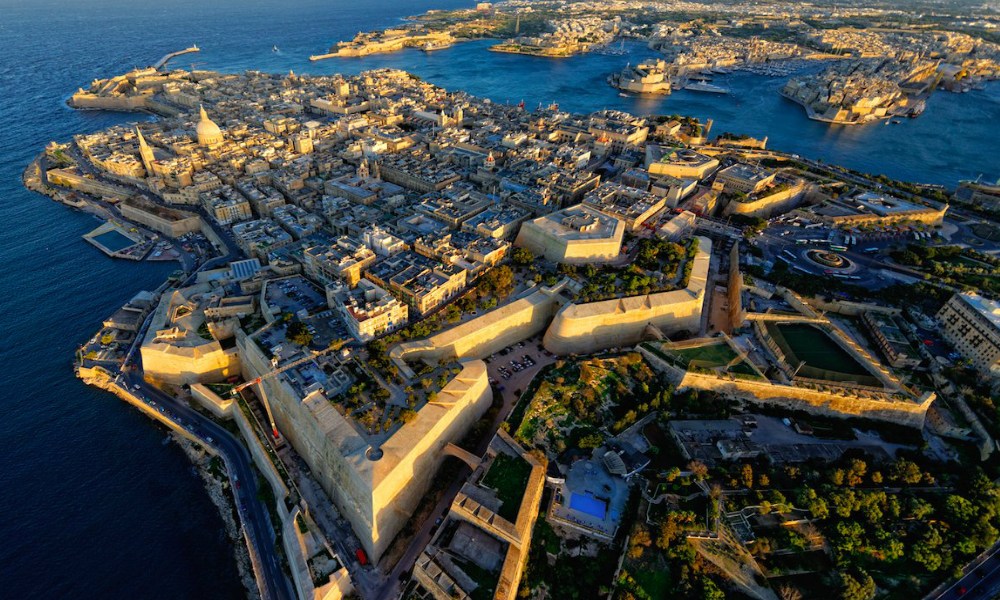 Reading Time: 1 minute
Gibraltar-based sports betting giant Bet365 has contradict claims that it is relocating to Malta, although it plans a considerable expansion in that country.
Bet365 was responding to an article in The Sunday Times of Malta (as reported by us here)  suggesting that they would move up to 1,000 of its employees from Gibraltar to Malta after Brexit.
It labeled the report as "speculation" and said the numbers quoted were "wholly inaccurate".
Bet 365, which holds a Class 2 sports betting licence issued by the Malta Gaming Authority and has marketing operations based in Malta, confirmed it was expanding their presence on the island.
"Due to regulatory developments in various jurisdictions and the evolving global regulatory environment for online betting and gaming, we have decided to increase our existing presence in Malta, which provides a mature and robust regulatory environment for the industry," a spokesman for Bet365 told the Gibraltar Chronicle.
"We are taking additional property space and looking to recruit additional personnel in Malta to support our online operations and will also be expanding our infrastructure capabilities there.
"It should be noted however, that the number of people reported as being relocated to Malta are wholly inaccurate.
"Notwithstanding these plans for Malta, we can confirm that we will be retaining our strong presence in, and commitment to, Gibraltar where our main operational hub is based and will continue to maintain our existing dual regulatory and licensing strategy and presence."

Source: European Gaming Industry News