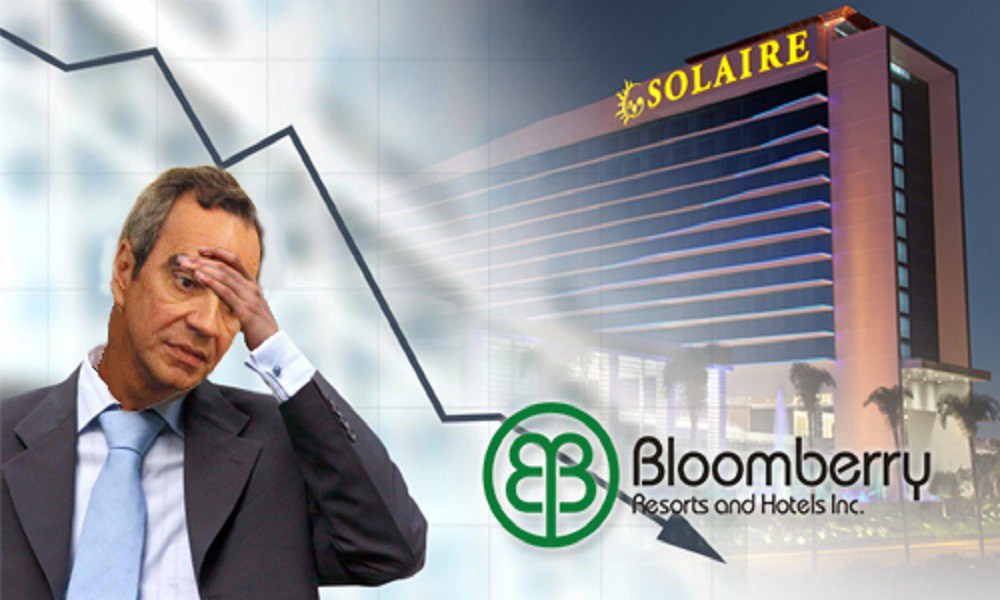 Reading Time: 2 minutes
Bloomberry Resorts Corp, a casino operator based at the Philippines, posted a record net profit of PHP3.691 billion (US$71.2 million) in the first quarter of 2018. The profit surged on the back of robust mass market and VIP gaming.
Data provided by Bloomberry revealed there has been a 71 per cent increase in the net profit for the three months ending March 2018 compared to the PHP2.153 billion ($41.46 million) net profit it reported in the first quarter of 2017.
The firm's gross gaming revenue (GGR) was up 28.3 per cent to PHP13.75 billion ($264.77 million), and accounted for 94.4 per cent of Bloomberry's overall Q1 revenue.
Reported earnings before interest, taxes, depreciation, and amortisation (EBITDA) rose 44 per cent year-on-year to PHP4.537 billion ($87.37 million), the highest ever reported in a quarter, according to the casino operator.
"We are off to a good start. Our fundamentals are solid, our cost optimisation initiatives are working, so we should be on tract to making this a banner year," Bloomberry Chairman and CEO Enrique Razon, Jr. said in a statement.
The Manila-based firm operates Solaire Resort & Casino in the Entertainment City gaming zone in Manila and the Jeju Sun Hotel & Casino in Jeju Island, South Korea.
Solaire's GGR was at PHP13.69 billion ($263.62 million), up 28.5 per cent from PHP10.66 billion ($205.3 million) in Q1 2017. Solaire generated its highest quarterly mass table drops and electronic gaming machine (EGM) coin-ins, rising 17 and 23%, respectively.
Despite seeing a 12 per cent drop in VIP volumes, Solaire's VIP gross gaming revenue hit PHP7.1 billion ($136.72 million), up 39 per cent year-on-year.
Solaire's hotel and food and beverage revenue increased by PHP9.5 million ($182,933) or 1.8 per cent.
Meanwhile, Jeju Sun continued to be a drag for Bloomberry, with gross gaming revenue dropping 13 percent to PHP51 million ($982,063) in the first three months of 2018. The firm attributed the decline to the decreasing number of Chinese tourist arrivals in Jeju as well as tough competition from other casinos.

Source: European Gaming Industry News