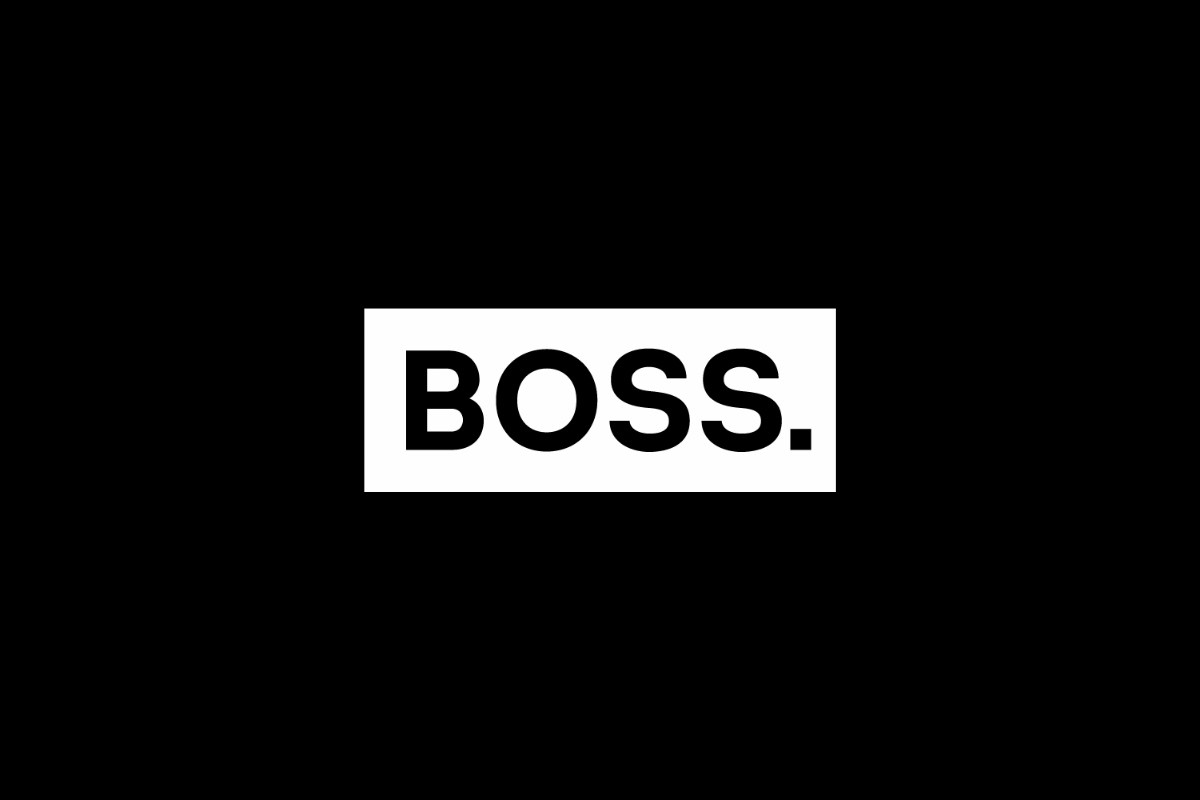 Reading Time: 2 minutes
Software developer Boss Gaming Studio has recently taken the decision to rebrand to Boss Gaming Solutions.
The change in name has come about to reflect their growth and now extensive product range which reaches far beyond the capabilities of a standalone studio.
Having attended numerous exhibitions and conferences dedicated to the gaming industry, the Boss team came across one major concern which related to the perception of their brand offering.
Even though the Boss team present a 360 solution with multiple products, potential partners and specifically newcomers to the igaming space were still defining Boss as a slot machine game developer only.
It's no secret Boss creates amazing slot games, however this activity is not the main sector of the company's work.
They have a ready-made casino platform for launching online casino businesses from scratch, online and land-based betting solutions and software development for various gaming needs.
Consequently Boss developed a platform for launching online casino which includes a number of integrated distinct products.
Other than a pack of slots, it covers online casino engine, anti-fraud system, integrated payment options and game providers, affiliate module, help desk and much more.
White label casino and white label sportsbook show a variety of company's responsibilities, as Boss Gaming shares a license and helps to obtain personal permission for running online casinos and betting services.
Boss Gaming Solutions COO Catalina Lukianenko explained how the company came up with the decision to change its name.
"From the very beginning, our company was positioned as a software developer for gaming industry, and, obviously, Boss covers almost all sectors in online / land-based betting and casino software development. By now, we have numerous products and solutions for those who start igaming businesses, want to innovate it, or simply migrate from the land to online. We believe, Boss Gaming Solutions reflects our achievements in the industry in the best way".
Source: bossgs.com

Source: European Gaming Industry News