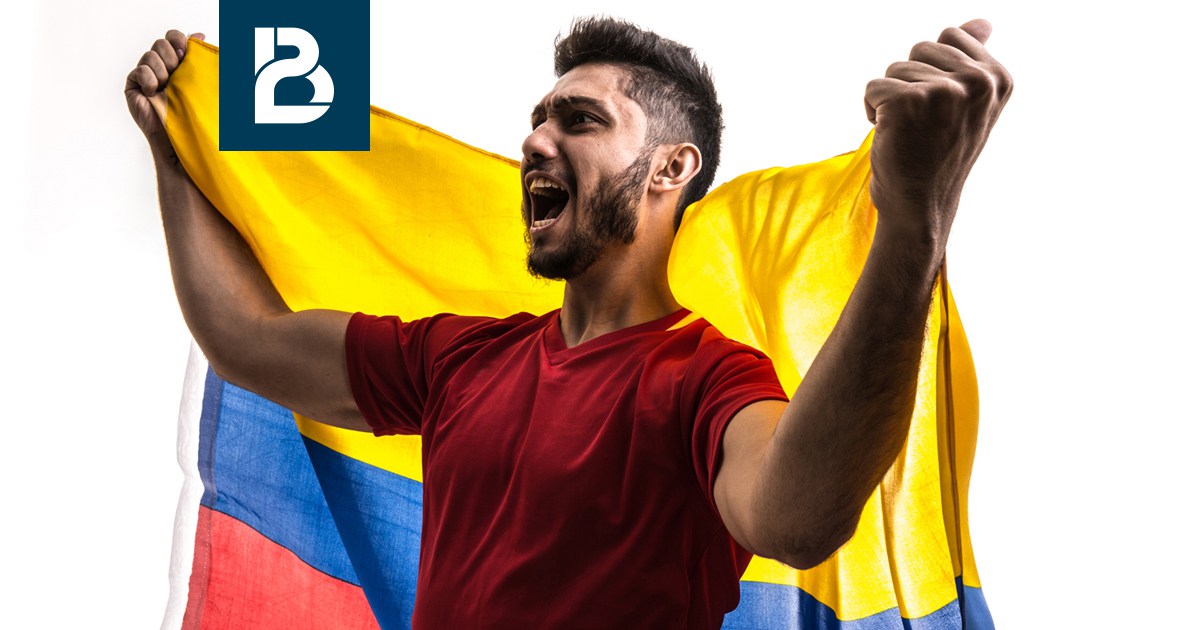 Reading Time: 2 minutes
27th March 2018 – With Colombia setting itself as a leader in the Latin American iGaming market, and with a number of other jurisdictions expected to follow in its steps in the next couple of years, there is much to be optimistic regarding the full potential of the region.
Taking into consideration this ever evolving regulatory framework in the region, operators should pose themselves a number of questions to determine whether or not they meet the requirements to expand their business once the opportunity arises, namely:
– Is their platform of choice scalable from a jurisdiction point of view?
– Will they be able to meet the demands in terms of multi-currency options?
– Is their current platform expandable in terms of betting and gaming options, with offers made according to local players' preferences?
– Are they in a position to handle a wide range of international payments?
Aspects, underlined in our latest Industry Report, that BtoBet's team of experts present at the Fadja conference, that will take from the 5th till the 6th of April, will be pleased to discuss with those operators interested in starting or expanding their activities in the LatAm region.
Meet our experts in Bogotà at the Sportsbar BtoBet, Space 29, by contact [email protected] or call +356 27135974.
About BtoBet:
BtoBet is a multinational company and is part of a group with 20 years of experience in software development in IT, finance, telecommunication, e-commerce and banking, strongly committed to technology and widely investing in technology research and development. The experience gained in these advanced environments, allows BtoBet to be visionary in the iGaming and Sports betting industry with a deep understanding of the requirements of the market, catching changing trends and anticipating bookmakers' and operators' needs. BtoBet is a true partner in technology, offering a standalone platform and services for the iGaming and Sports Betting industry. It counts on a very talented, continuously trained development team and day to day management support to clients. BtoBet allows licensees to be unique in the market, by giving them the opportunity to completely personalise their offers for Sports betting and iGaming business, online mobile and retail. BtoBet has technical branches with large ever-growing teams of developers in Skopje, Ohrid, Bitola, Belgrade, Nish, Tirana, and Rome. Malta hosts the commercial and marketing centre. Visit our site on: www.btobet.com

Source: European Gaming Industry News