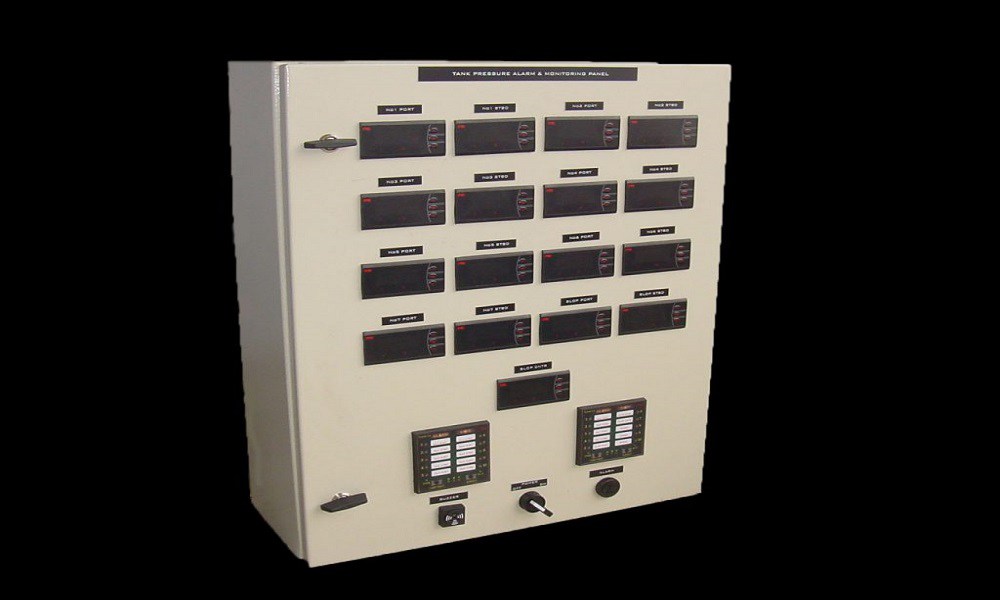 Reading Time: 1 minute
The UK's Competition and Markets Authority (CMA) has notified  a number of online gambling operators over "unfair obstacles" that hinder customers from withdrawing money.
In a move backed-up by the UK Gambling Commission (UKGC), the CMA publicised the  enforcement action with regard to the terms and practices for withdrawing funds.
In view of this, the CMA affirmed  it has  specific concerns about several matters, including daily, weekly or monthly limits on withdrawing funds that seems to be unreasonably low.
The organisation also emphasized potentially arbitrary short deadlines on the time customers have to verify their identity as a condition of withdrawing funds, which can in some cases lead to the forfeiture of consumer's funds if missed.
In addition, the CMA expressed concern at 'dormancy' terms that allow firms to confiscate funds after a certain period of inactivity.
With regard to this Ian Angus, the Programme Director at the UKGC, said: "We support the CMA's investigation – gambling firms should not be placing unreasonable restrictions on when and how consumers can withdraw money from their online gambling accounts. While the CMA continues its enquiry, we expect all online operators to look closely at the terms and practices they have in place and consider if they are fair on their customers."

Source: European Gaming Industry News