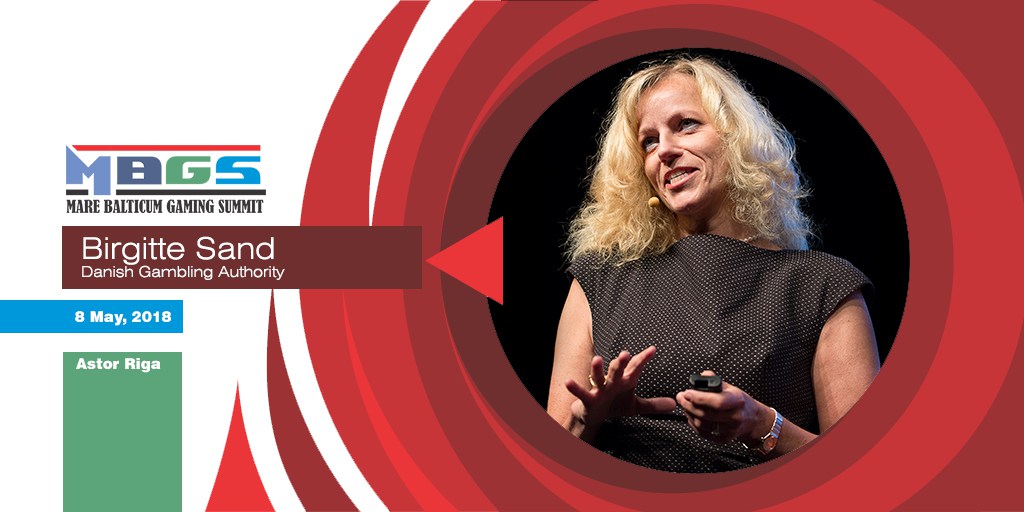 Reading Time: 2 minutes
Riga – 12 April 2018 – Mare Balticum Gaming Summit is specially designed to focus on the Baltics and the Scandinavian region by bringing a wealth of information from the local regulators.
By creating such a networking platform, all attending parties can benefit of learning opportunities and also quality takeaways.
We are honored to announce that Birgitte Sand (Director, Danish Gambling Authority) will join the inaugural event as a speaker in the panel dedicated to the Scandinavian region.
About Birgitte Sand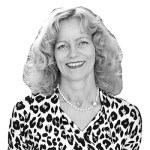 Birgitte started her career in the court of Taxation and moved on to a wide range of different positions and tasks in the Ministry of Taxation covering legal advice on corporate tax structures and tax on private companies, projects regarding innovation, development, strategy and change of organization and structures within the Ministry of Taxation.
Birgitte Sand has been in charge of the development of a nationwide IT salary system and head of the central IT department, and has for many years been a member of the board covering the nationwide planning of the tax production (what to focus on in regards to compliance).
For a number of years Birgitte also taught various subjects.
Birgitte Sand took up her current position after several years of work as a member of the Executive Board of the Copenhagen Tax Center. She is a member of the IAGR (International Association of Gaming Regulators), Board of Trustees, since late 2011, former chair of the IAGR Membership Subcommittee and has served as President for the association since October 2014.
Given the current turn of event in Denmark and with the new legislation coming into force next year, there will be lots to discuss.
Quick note for those interested in horse racing:
On January 1st 2018, betting on horse racing in Denmark was liberalised.
In connection to this, a special contribution of 8 percent of the bet must now be paid when betting on Danish horse races. The administration of the special contribution is handled by The Danish Gambling Authority
Unlike other gambling fees, where a fee is paid according to the gross gaming revenue, a special contribution of the player's stake on Danish horse races must be paid. Whether the bet is closed before time (cash out) or not, the special contribution must be paid.
Make sure you register in order to get a chance to network with the representatives of Cubits, Triogames, Losimu strategine grupe – UAB, Tatkazino, Scout Gaming, Play'n GO, Danish Gambling Authority, Danish Online Gambling Association, Swedish Trade Association for Online Gambling Penta Investment and many more. The event has limited seating without the opportunity of adding more registrations, so make sure you reserve you place at this unique event. Register here!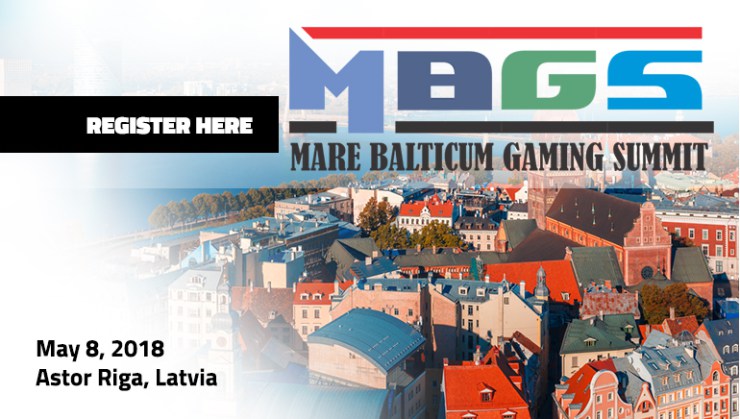 Visit the official website of the event for more details: https://marebalticumgaming.com/

Source: European Gaming Industry News