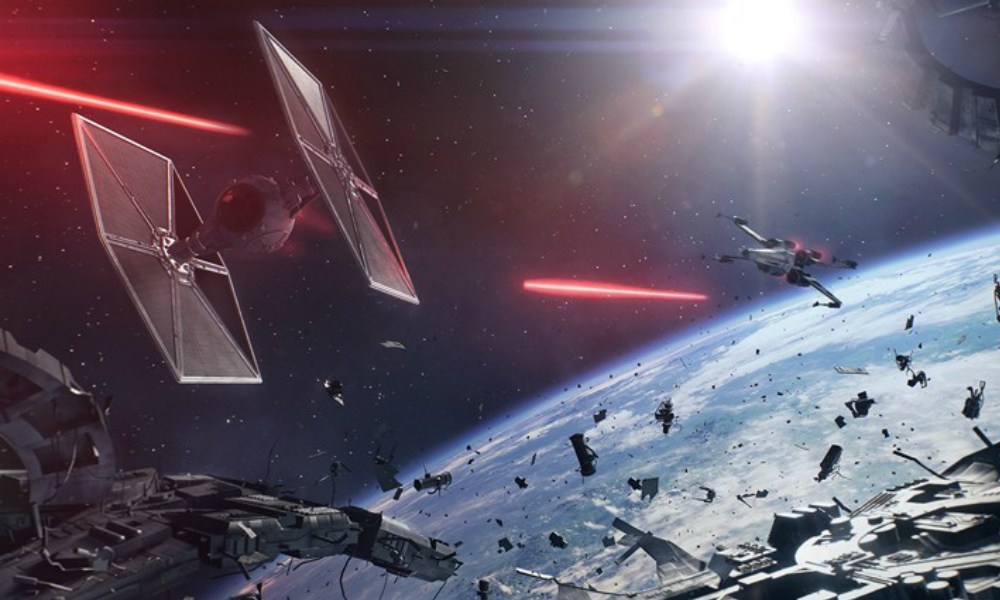 Reading Time: 2 minutes
Electronic Arts stated that despite the recent restriction on loot boxes, they don't consider therm as gambling games.
Belgian and Dutch regulators have recently attacked loot boxes saying that they are a form of gambling, thus pushing the operators to alter these hgames as they are in violation. Andrew Wilson, Electronic Arts CEO insisted that their company doesnt't look at loot boxes as a form of gambling.
"We don't believe that FIFA Ultimate Team or loot boxes are gambling," he said during an investor call. "Firstly, players always receive a specified number of items in each FUT pack, and secondly we don't provide or authorise any way to cash out or sell items or virtual currency for real money,"
"While we forbid the transfer of items or in-game currency outside [the games], we also actively seek to eliminate that where it's going on in an illegal environment. And we work with regulators in various jurisdictions to achieve that," commented Mr. Wilson. The Electronic Arts CEO addressed the sale of in-game items through third party websites, which is why some regulators argue that they area form of gambling.
Mr. Wilson awent on: "working with all the industry associations globally and with regulators in various jurisdictions and territories, [and] have established that programs like FIFA Ultimate Team are not gambling."
In April, Kansspelcommissie (Belgian Gaming Commission) warned operators with fines up to US$2 million if a number of popular video games are not adjusted. The commission came to the conclusion that loot boxes are games of chance, and if these are further exploited they will insist on tough legal actions.
Kansspelcommissie explained that they started analyzing various video games in the end of 2017 to decide whether the loot boxes or the so called "in game elements" meet the definition of a game of chance. Counter-Strike: Global Offensive, Star Wars Battlefront II, Overwatch and FIFA 18 were among the analyzed games.
Furthermore, the Dutch Gambling Authority revealed in a public report that four out of ten loot boxes violate the Betting and Gaming Act. The gambling regulator asked the gaming sector to adjust the loot box offerings within games in order for them to comply with the current regulations. These actions must be taken before June 20th, as enforcement action will be taken against gambling providers with loot boxes that do not comply with the standard.
The regulator believes that this is because coincidence determines the content of those loot boxes. Moreover, the prizes can be traded outside the game as they have economic value. It is forbidden to offer this type of game of chance to the Dutch players without a licence.
Source: focusgn.com

Source: European Gaming Industry News