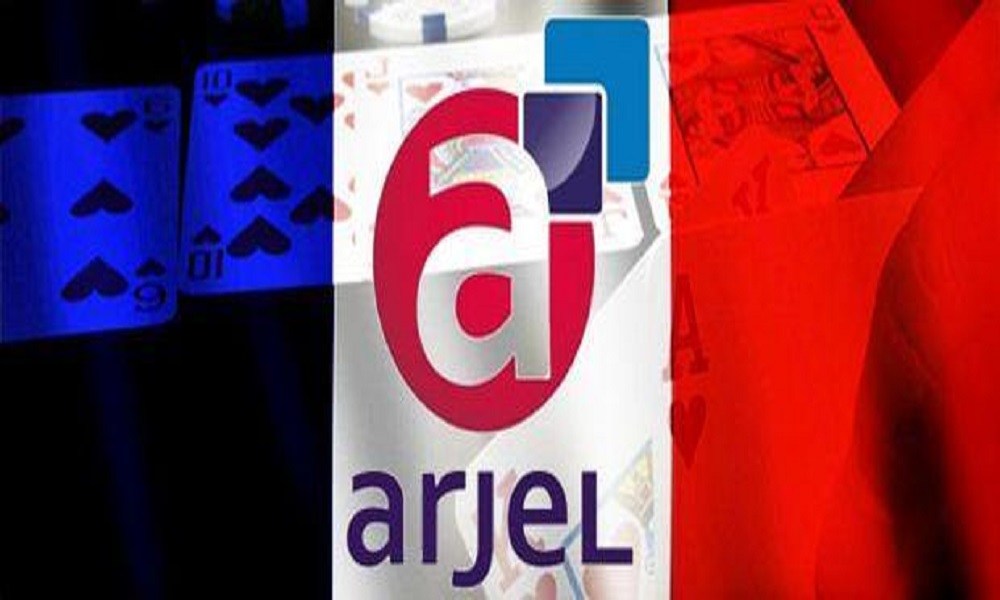 Reading Time: 1 minute
ARJEL, is an independent administrative authority, specifically designed to regulate online gambling in France, released the final figures for the first quarter. The regulated online gambling market across the board meets new records with the first one for its generated revenues of $175.3 million. Revenues were increased up to 55 percent with last year's Q1 comparison. The ARJEL said that this is the highest quarter since the market was first regulated back in 2010. France acquired several other highlights across the board and also showed impressive revenue results.
Other key highlights include horse racing wagering's increasing to 270 million making it the fourth consecutive quarter to see increased wagers. Football bets were up there as well by 34 per cent compared to year-on-year results. Football bet amount increased to 465 million for Q1. Basketball and tennis wagers rose by 53 and 26 per cent, consecutively.
Eight hundred and forty seven million was taken in for online sports wagers by licensed operators. This number represents a 34 per cent increase and breaking another quarterly record for the market. The ARJEL also reported that weekly active bettors, on average, increased by 36 per cent to 462,500. The regulator says this is due to the increase in bonus offerings by operators. Licensed operators expanded the bonus offers to players by 53 per cent, upping the ante a little bit!
Source: casinoplayersreport.com

Source: European Gaming Industry News