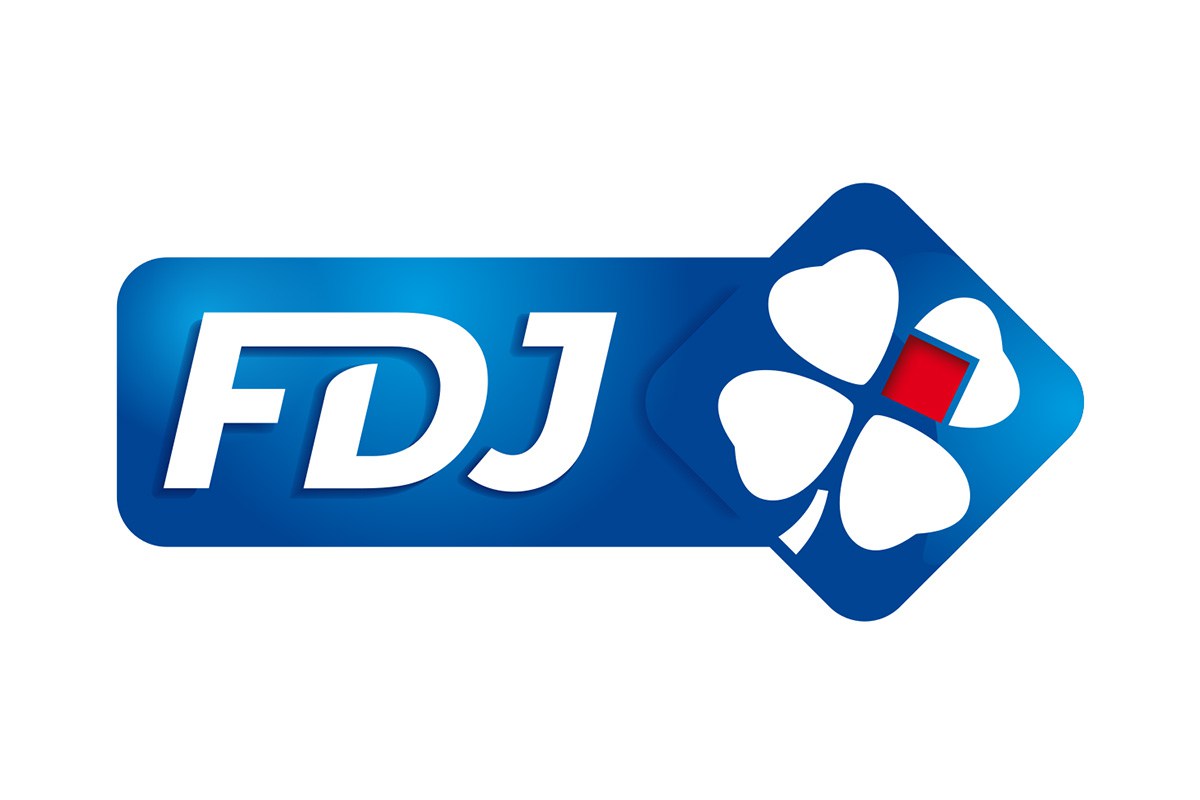 Reading Time: 2 minutes
As the club football season in France kicks off, so does the partnership between FDJ, the country's lottery operator, and AS Monaco, one of the premier teams in the league.
This partnership would allow FDJ  greater proximity with the public and especially the support community of AS Monaco. ParionsSport will better publicise its innovations, its offer and make live the entire season the promise of its brand signature "Even more in the game." The partnership also makes available the "ParionsSport Point of Sale" offer and its innovations (particularly the Paris terminals) in the club's shops. The "ParionsSport online" offer will be featured on the club's digital platforms.
In October an activation device, original and unpublished will be launched and will focus on the supporter-bettor. This digital initiative will also find an event declination in the Louis II stadium and also in the network of FDJ points of sale.
Various in-stadia and digital animations will also be offered throughout the season to allow fans to live even more intensely the matches of their heart club.
In addition, "The partnership also provides for the various players in the club sensitization sessions on the risks of handling meetings related to sports betting."
For Stéphane Pallez, President and CEO, "this partnership will enable us to speak to our customers in a local and differentiated way, but also to create a bond around football with the fans."
Juli Ferré, Sales and Marketing Director AS Monaco: "We are very pleased to announce this collaboration with the FDJ, which is a historical player in the French sport and who chooses AS Monaco to mark its commitment to football through its brand. Bet Sports. This partnership also includes an ambitious program of activations at Stade Louis-II and on digital; we are looking forward to starting this adventure."
Source: 5star.media

Source: European Gaming Industry News