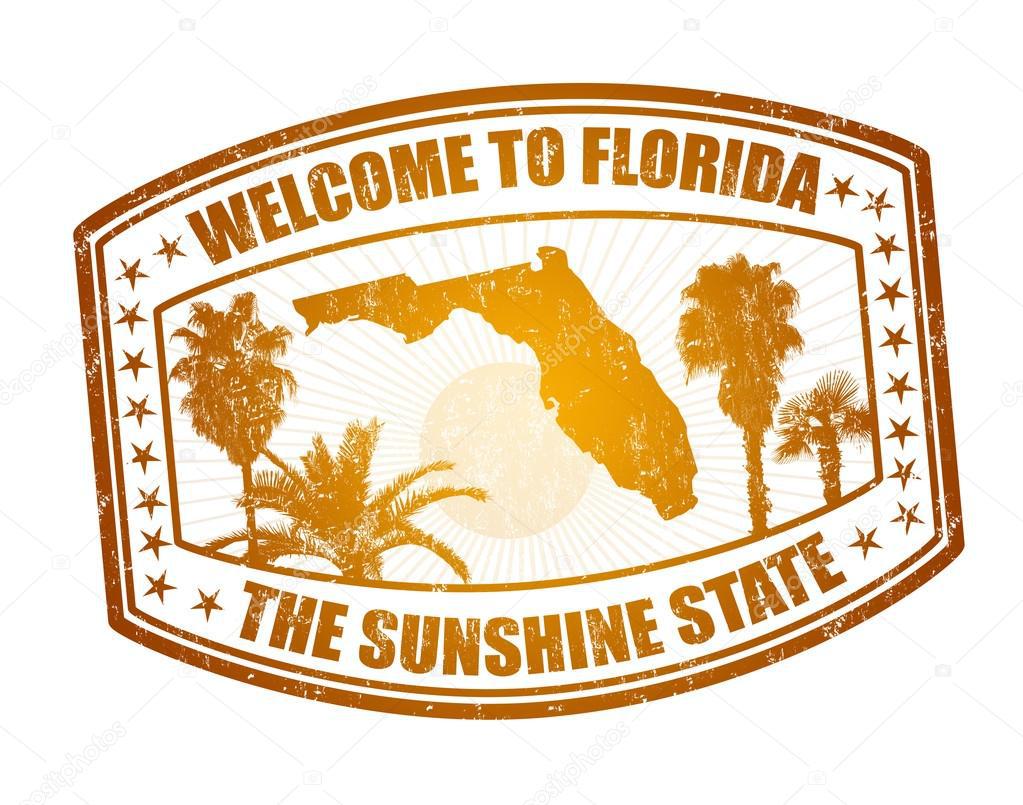 Reading Time: 1 minute
Members of the Florida Legislature advanced a bill Monday that would provide more clarity to the state's multi-faceted gambling industry.
According to the Sun Sentinel, a House committee approved the 83-page legislation, sending it to the House floor for a possible vote. A different gambling bill sits in the Senate for consideration.
Under the House version, the Seminole Tribe of Florida would pay $3 billion to the state over the next seven years, in exchange for some gambling exclusivity. The tribe would have the sole right to offer house-banked card games at its gambling dens in the Sunshine State.
In order to sort out the details of the compact with the tribe, Florida legislators in both chambers would have to come to a consensus on the final bill's provisions.
According to the report, a deadline of Mar. 9 looms for the legislative efforts.
The state and the Seminoles reached a new agreement last year that allowed for the tribe to continue offering blackjack. Legislation on the table reportedly seeks to ratify that deal.

Source: European Gaming Industry News