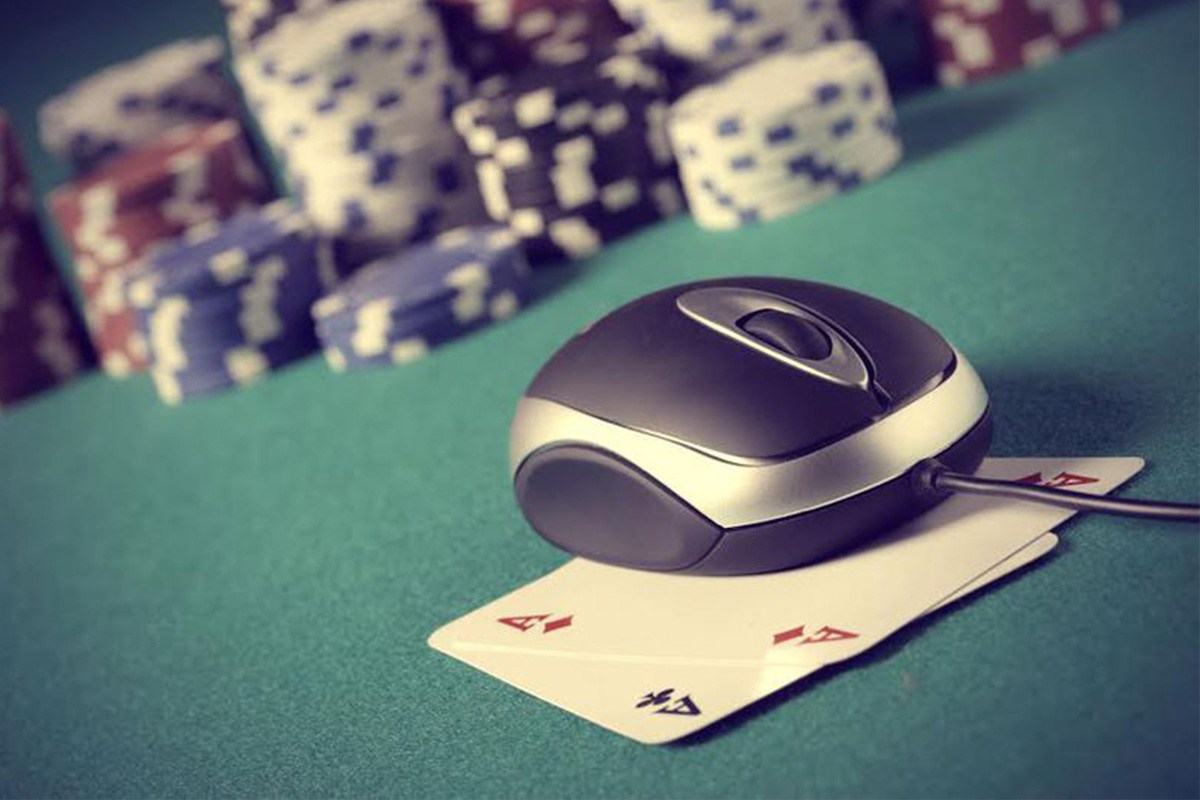 Reading Time: 2 minutes
Blanche Lincoln, former U.S. Senator from Arkansas, has compared online poker games to terrorism. She is working for a group funded to prevent or delay the casino industry from going online wrote this in an op-ed piece for the Financial Times.
She urged the Congress to revisit the 1961 Wire Act and institute an online gaming ban. She also cited a 2017 FBI Internet Crime Report that listed "victim counts" for the entire spectrum of internet activity.
"The FBI's 2017 Internet Crime Report revealed that the victim count and financial losses suffered as a result of online gambling surpassed that of terrorism-related cybercrimes last year," Blanche, a Democrat, wrote. "It is this clear pattern of targeting the helpless that stands out to me."
However, a look at the report reveals the fear mongering.
In the FBI report, internet gambling was actually close to the bottom (no. 31 of 33) in terms of the number of victims in 2017. According to the FBI, there were 203 victims of internet gambling-related cybercrimes. There were 177 from terrorism-related cybercrimes. The number of online gaming victims was less than half the number of victims of charity-related cybercrimes. Per the FBI data, there were 24 times as many victims of malware or ransomware in 2017 than there were for internet betting. There were nearly 90 times as many victims of identity theft.
The FBI report listed internet lottery and sweepstakes-related cyberscams separately from the gambling category. There were more than 3000 victims of lottery cyberscams.
As for the financial loss, there were $19,000 in losses from terrorism-related cybercrimes, the FBI said. Online gambling was just under $600,000, but again near the bottom of the list. Losses from iLottery schemes were $16.8 million.
Calls to restore the Wire Act, which the Obama Department of Justice greatly watered down in 2011, have been around for about five years, ever since Las Vegas casino mogul Sheldon Adelson called internet gaming a "toxin." Adelson backs the Coalition to Stop Internet Gambling. The billionaire casino boss once famously declared that he would "spend whatever it takes" to convince Congress to ban online casinos.
Included in past discussions to ban online gaming was an idea to give state-sanctioned online lotteries a carve-out. So far, six of the 45 lottery states have internet lottery offerings, while just three (Nevada, New Jersey and Delaware) have regulated internet poker. Offshore online casinos operate in grey or black markets in many other states.
The U.S. lottery industry had sales of $73.3 billion in 2017, up 1.4 per cent compared to 2016. Internet-based iLottery sales were $176 million, up 30 per cent compared to 2016. Lincoln's op-ed calling for an online poker prohibition did not mention the lottery.
Lincoln was one of nearly 100 Senators to back the Unlawful Internet Gambling Enforcement Act of 2006, which dealt a blow to the poker boom of the mid-2000s.
In mid-May, the U.S. Supreme Court ruled that the federal government cannot force states to enforce a ban on sports betting. A handful of states have legalised sports betting thanks to SCOTUS' interest in the case. Many, if not all, future sports betting states will at least consider allowing bets to be placed over the web.
"With states having been given the freedom to legalise online betting — and the recent U.S. Supreme Court decision allowing states to offer sports betting — I am tremendously concerned about the rise of online gambling in our country," Blanche wrote.
Source: cardplayer.com

Source: European Gaming Industry News