Fortuna registers healthy growth in Q1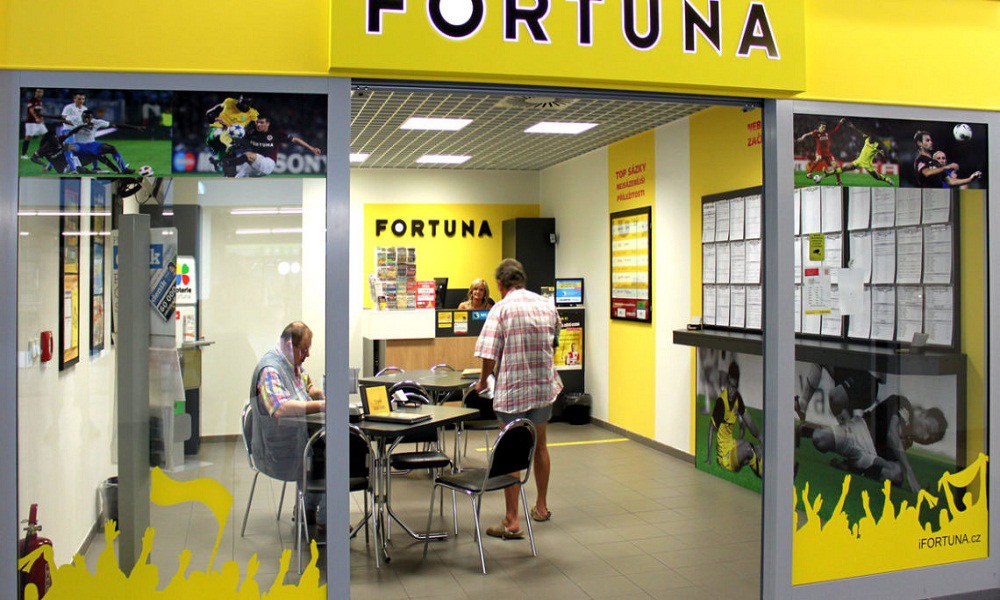 Reading Time: 1 minute
The Netherlands-based Fortuna Entertainment Group has recorded a 157.6 per cent growth in the first quarter compared to that in the previous year. The total gross income of the company touched €110 million.
The company attributed this phenomenal growth to its ongoing growth strategy that resulted in a sharp rise in the amount staked by punters in the period.
Total consolidated income before interest, tax, depreciation and amortisation (EBITDA) reached €22.7m, because of higher betting volumes, online gaming addiction and the consolidation of Hattrick Sports Group and Fortuna Romania.
Total EBITDA for the quarter, if adjusted by one-offs related to integration, was increased by  723.9 per cent to €22.8 million.
Fortuna also reported that total net profit for quarter was up 923.6 per cent year-on-year to €14m, and if adjusted by one-offs related to integration and M&A costs, this figure increased 1113.4 per cent to €14.2m.
Per Widerström, chief executive and chairman of the board of Fortuna, said: "The strong reported financial results for the first quarter of 2018 reflect our growth strategy with investments into operational excellence, new platforms and regional expansion.
"Thanks to that, we recorded a substantial growth in all reported key indicators, this driven both by strong organic growth as well as M&A.
"We also would like to confirm our guidance for the rest of 2018."
Source: igamingbusiness.com

Source: European Gaming Industry News