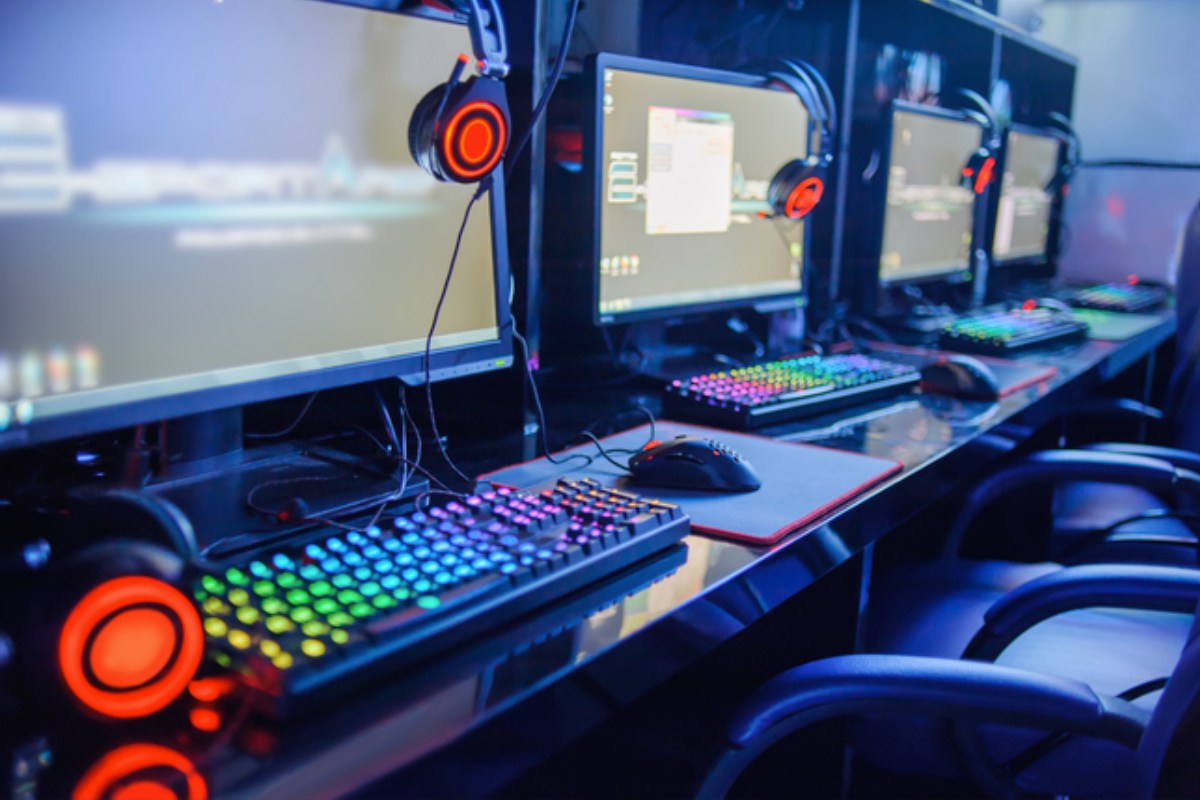 Reading Time: 2 minutes
Games developers looking to optimise their chances of success in a global market that is now worth almost $116 billion need to pay closer attention to localisation if they want their game or app to reach the widest possible audience.
International translation agency Asian Absolute says that as the size of the global consumer gaming market continues to increase, failure to localise effectively risks being cut off from a huge potential audience for your product. The company points out that only 27% of the consumer game market is English-speaking, with some of the largest other segments being speakers of Japanese, Korean, Russian, Mandarin and Cantonese – the Chinese online and mobile game market is valued at over £22 billion.
"To achieve the greatest commercial success and get the largest possible revenues and downloads, game developers need to reach a genuinely global audience," explains Asian Absolute Managing Director, Julie Guigere.
"This means speaking their language but that's more than just having the words on screen translated correctly. You need to also consider the cultural context in which the game was created. This means recognising that that, if you're in the UK, your points of reference will not be the same as a gamer in China. If you're in Japan, a user in the US will not necessarily find your user interface easy to navigate."
Miss Giguere adds that if you compare the costs of developing a game with the cost of localising it for other markets versus the potential increase in market reach, it makes sound commercial sense to localise. This is all the more apparent if you consider that 50% of the countries in the Top 10 for downloads and revenue in the Apple Store are non-English speaking, and 80% of the countries in the Top 5 for downloads and revenue in the Google Play Store are non-English speaking.
"It's not as simple as saying you now have a "Spanish" version of your game or your app," she continues. "The Spanish spoken in Mexico, Argentina or Spain will all differ and a gamers in Hispanic America may be put off by cultural references which only make sense to an audience in Spain."
Developers who make their games completely accessible to users in multiple territories not only gain commercially but also through brand appreciation.
"The increasing global connectivity of gamers as a whole adds up to considerable profit potential. But it also adds up to a large number of potential users being exposed to your product and then becoming upset if it is not possible for them to enjoy the game comfortably. You only have to look at any review site to see the number of comments demanding localisation in the user's preferred language. These days, game localisation is viewed increasingly as a gamer's right rather than a privilege."
Founded in 2000, Asian Absolute is an international translation agency with offices in London, Beijing, Chiayi, Melbourne, New York, Panama, Bangkok and Varna. It provides translation, localisation, interpretation and marketing services required for success in global markets by enabling businesses and other organisations to communicate confidently and effectively in any given language.

Source: European Gaming Industry News