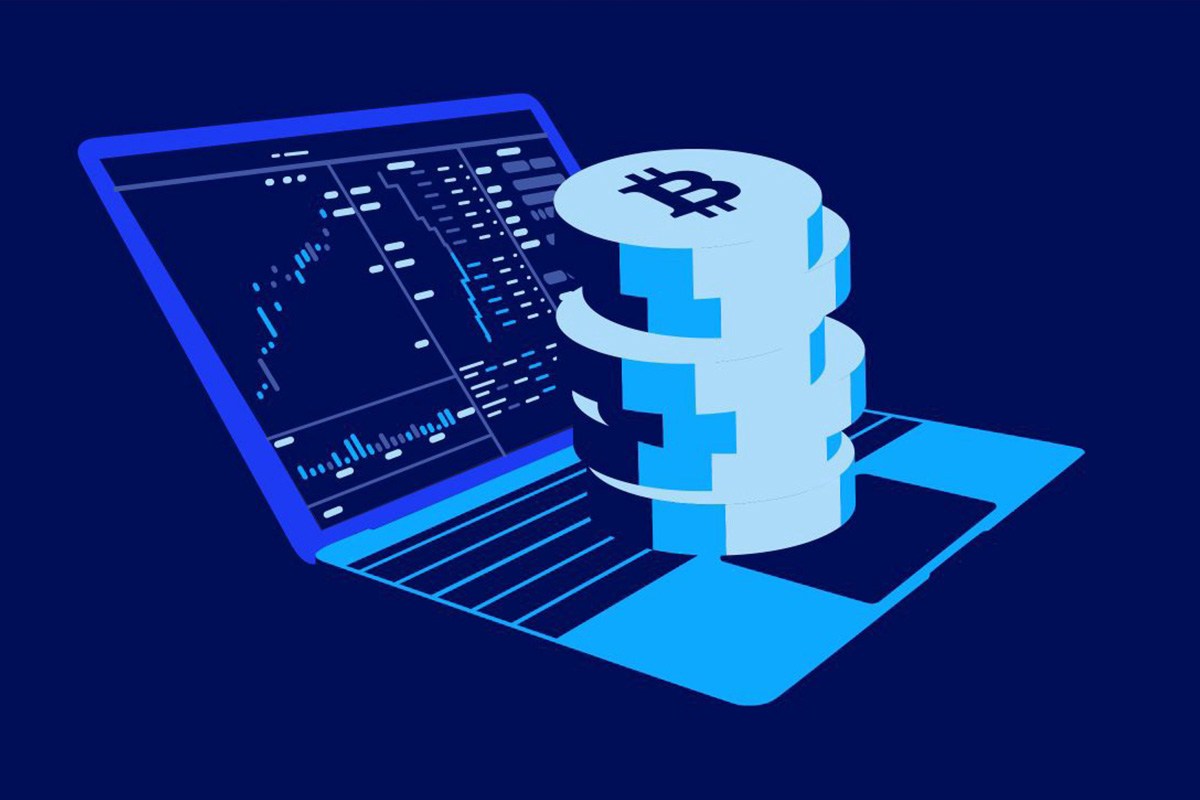 Reading Time: 1 minute
Ukraine's National Police nabbed four suspects, who reportedly ran six fake cryptocurrency exchanges in the country. They were arrested last week from Dnipro city, after which their homes were raided, and several computers and smartphones were seized. The police do not have any report on the stolen funds yet.
The alleged culprits lured users by promoting the exchanges with fake positive ratings and online reviews. The police reportedly said that the suspects had "special knowledge and skills in the field of programming" and "have created their own CMS-system for managing the content of exchange sites."
During the raid of the suspects' homes, the police reportedly seized computers, flash drives, smartphones, and other devices. According to a spokesperson for the Ukrainian National Police, "the list of sites is not complete." Now authorities are asking users to provide information about whether they were deceived by fraudulent exchanges before.
Last Wednesday, the U.S. Securities and Exchange Commission received an additional emergency court order to freeze the assets of Dominic Lacroix, owner of PlexCorps. Lacroix and his partner, Sabrina Paradis-Royer, were accused of violating securities law in respect to the PlexCoin initial coin offering (ICO) conducted by PlexCorps in August last year. The ICO reportedly raised $15 million from "thousands of investors."
Source: Cointelegraph.com

Source: European Gaming Industry News