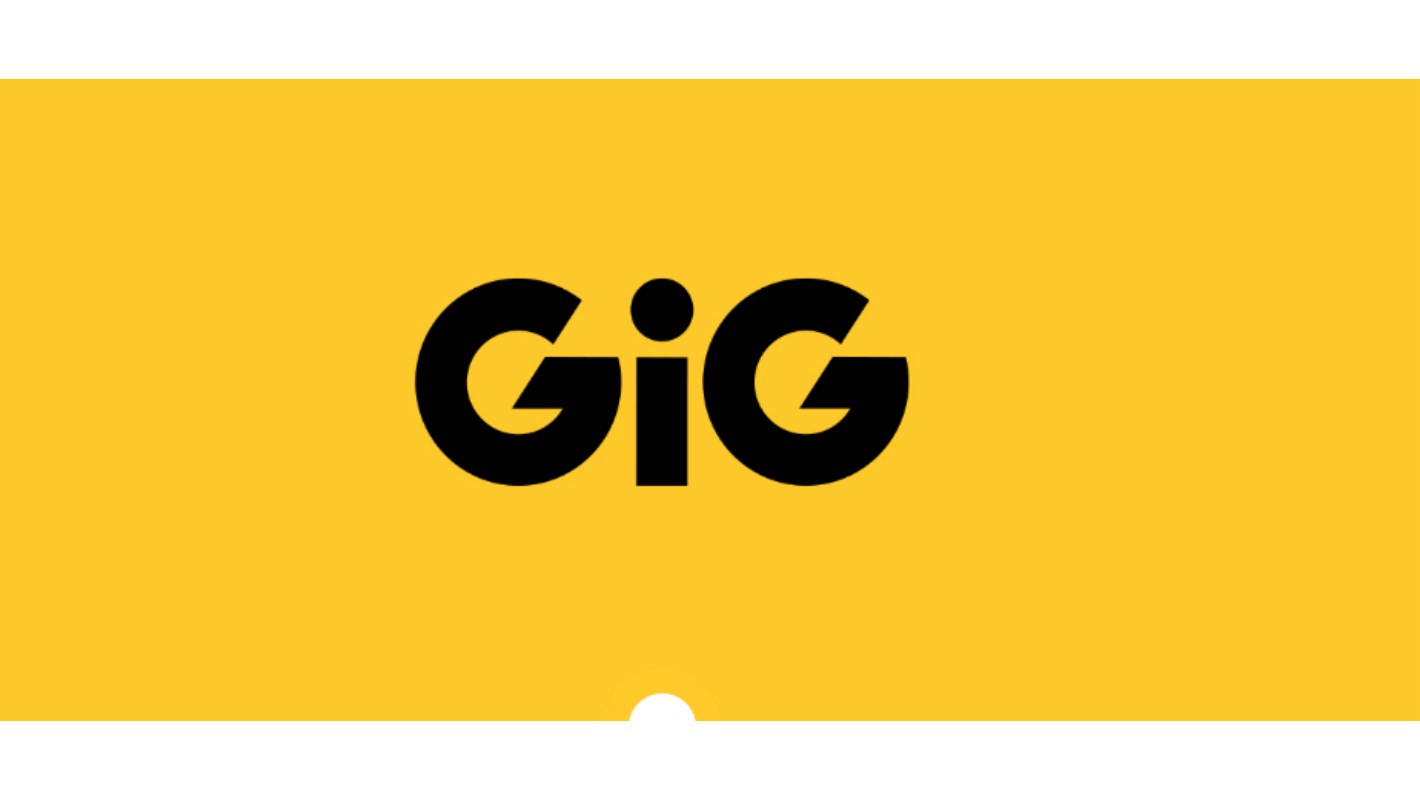 Reading Time: 2 minutes
This is a milestone as the first external operator GiG has signed on its new sports betting services.
11.lv is Latvia´s third largest licensed iGaming operator and an existing customer of GiG. In June, MRG announced its acquisition of 75% of the shares in 11.lv.
Janis Tregers, CEO of 11.lv, says: "Adding GiG Sports products to our offering is an exciting moment for 11.lv on several fronts. First of all, we have always believed differentiation is the key to success in our industry. The flexibility of trading and odds-making tools built into this platform will allow our experienced bookmaker team to create an odds-offering which is truly unique and tailored to what customers in our market demand. Secondly, the all new mobile first front end. Although it can be seen as merely a recognition of where the industry has found itself today, we are confident the functionality and user experience of the new product will allow us to become the operator of choice as the industry continues to embrace the new mobile reality. Finally, the partnership with the team at GiG gives us full confidence the product will continue to evolve and provided the need, we will have the support and know-how required to grow our business further in our current market or any new ones."
Robin Reed, CEO of Gaming Innovation Group Inc. says: "We are delighted to have signed with MRG to provide its brand 11.lv with our new cutting-edge and flexible sports betting services and to support 11.lv´s expansion. It is also a milestone for us having signed our first external contract for the new sportsbook. 11.lv is an existing customer of GiG and we will continue our successful collaborations to create an outstanding betting experience for its end users and grow the sports betting vertical together."
The agreement is based on revenue share and is expected to go live in Q4 2018. The deal is expected to have marginal contribution on GiG´s overall revenues in 2018, with an increase in 2019 and beyond.
About Gaming Innovation Group (GiG):
Gaming Innovation Group Inc. is a technology company providing products and services throughout the entire value chain in the iGaming industry. Founded in 2012, Gaming Innovation Group's vision is 'To open up iGaming and make it fair and fun for all'. Through our ecosystem of products and services, we are connecting operators, suppliers and users, to create the best iGaming experiences in the world. Gaming Innovation Group operates out of state-of-the-art offices in St George's Bay, Malta and is listed on the Oslo Stock Exchange under the ticker symbol GIG.
For more information about the Company and our services:

Source: European Gaming Industry News