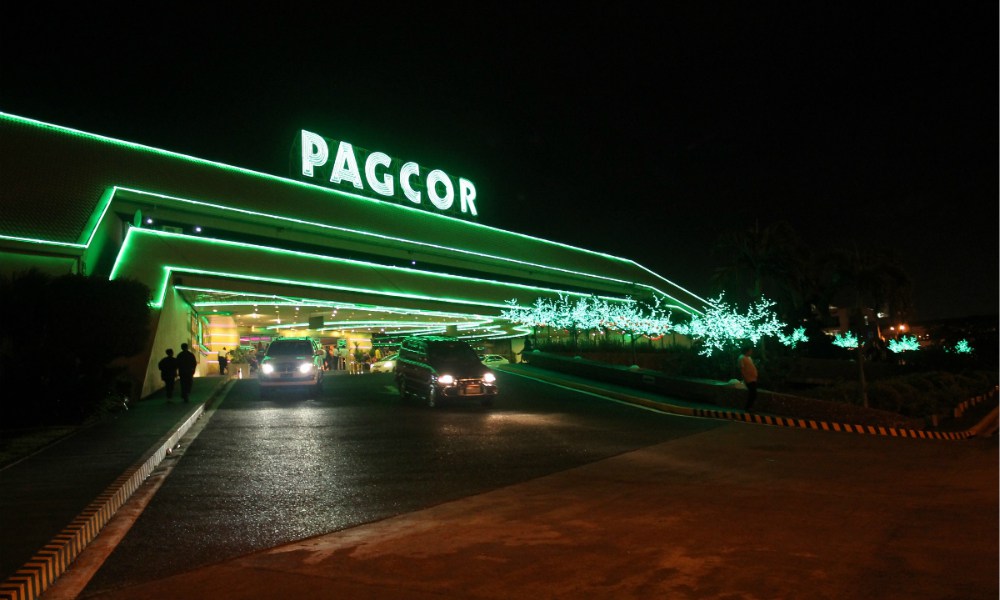 Reading Time: 1 minute
The Governance Commission for Government-owned and Controlled Corporations (GOCC) declared on Wednesday it has suggested the separation of regulatory and commercial functions of Philippine Amusement and Gamong Corp (PAGCOR).
The GOCC commission made the suggestion to President Rodrigo Duterte, stateting it was "due to PAGCOR's conflicting proprietary activities and regulatory functions in which its operation of casinos is in conflict with its function as a gaming regulator." The suggestion was a result of a review of 12 state-owned firms.
Andrea Domingo, PAGCOR chairperson told GMA News Online that PAGCOR is not yet aware of the commission's suggestion.
"The Governance Commission is committed to review the mandates of all 125 GOCCs under its jurisdiction, as well as recommend and implement appropriate actions to be undertaken for those with identified competitive neutrality issues, before the end of President Duterte's term," said GOCC.
It is expected that the commission will work closely with the Philippine Competition Commission (PCC), the National Economic Development Authority (NEDA), the Department of Justice (DOJ), and the Department Trade and Industry (DTI) to review the mandates of GOCCs and recommend the privatisation or transfer of regulatory functions to a proper government agency.
Source: FocusGN

Source: European Gaming Industry News