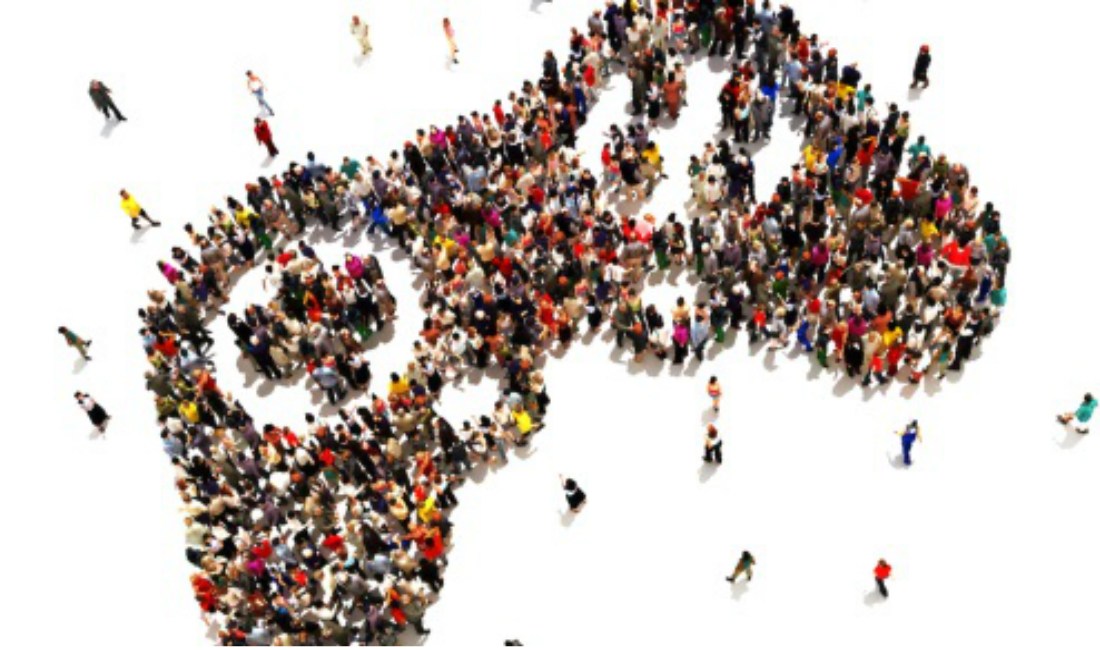 Reading Time: 2 minutes
Per capita GDP can make a difference in a country's performance in competitive computer gaming, according to a study conducted by researchers at the Higher School of Economics(HSE University, Perm).
While a substantial amount of research focuses on traditional sports, few studies have so far examined eSports. Two HSE researchers examined the 1999-2015 data from esportsearings.com – a resource providing information on tournaments, winners and prizes – for country-level determinants of performance in competitive computer gaming. The sample included both online and offline tournaments, the latter considered more prestigious and rewarding in terms of prize money but also more costly for both organisers and participants.
In 2015, some 115 million people worldwide regularly watched eSports tournaments, and about the same number watched them from time to time. According to expert forecasts, the audience for eSports tournaments may reach 427 million by 2019.
The eSports top five countries are the US, Brazil, Sweden, South Korea and China. This diverse mix in terms of GDP, demography and living standards, does not give an immediate idea as to eSports success factors.
However, the analysis revealed certain country-level determinants of success in competitive gaming, e.g. that a one per cent increase in per capita GDP tends to increase the per capita amount of prize money by 2.2 percent.
Another factor is the country's IT infrastructure; the researchers found that the more internet users per 100 people, the higher the country's chances of winning e-Sports tournaments. Additional analysis found, however, that this factor plays a role at early stages of eSports penetration but loses significance after a while.
Living standards, among other things, were found to make a difference, as people in more affluent countries were less successful in online tournaments, perhaps because they generally have more opportunities to either make a living in other areas or become professional players and compete in offline games. In contrast, people in less wealthy countries may favour online tournaments for easy access and low cost.
There are a number of success factors shared by traditional and e-Sports. For example, all other things being equal, countries with higher per capita GDP tend to perform better at the Olympics, perhaps because their athletes have more opportunities for training. But some other factors, such as population size, may be important for traditional sports, but not for eSports.
Most countries – in fact, up to 80 per cent – have scored no victories in eSports. The study has found that being a post-Soviet nation or having a planned or post-planned economy increases the country's chances of winning in eSports by 51 to 57 per cent; the effect differs between online and offline tournaments but remains high in either case.
Post-Soviet states include Bulgaria, the Czech Republic, Slovakia, Poland, the former USSR republics, Hungary, Romania, and Cuba. Planned or post-planned economies include China, North Korea, Albania, Slovenia, Croatia, Bosnia and Herzegovina, and Macedonia. This seems counterintuitive, given that personal computers and computer games became available in the post-Soviet space much later than in the West. According to the authors, certain cultural characteristics of players in post-Soviet, planned and post-planned economies may have played a role.
Source: eurekalert.org
Disclaimer: AAAS and EurekAlert! are not responsible for the accuracy of news releases posted to EurekAlert! by contributing institutions or for the use of any information through the EurekAlert system.

Source: European Gaming Industry News