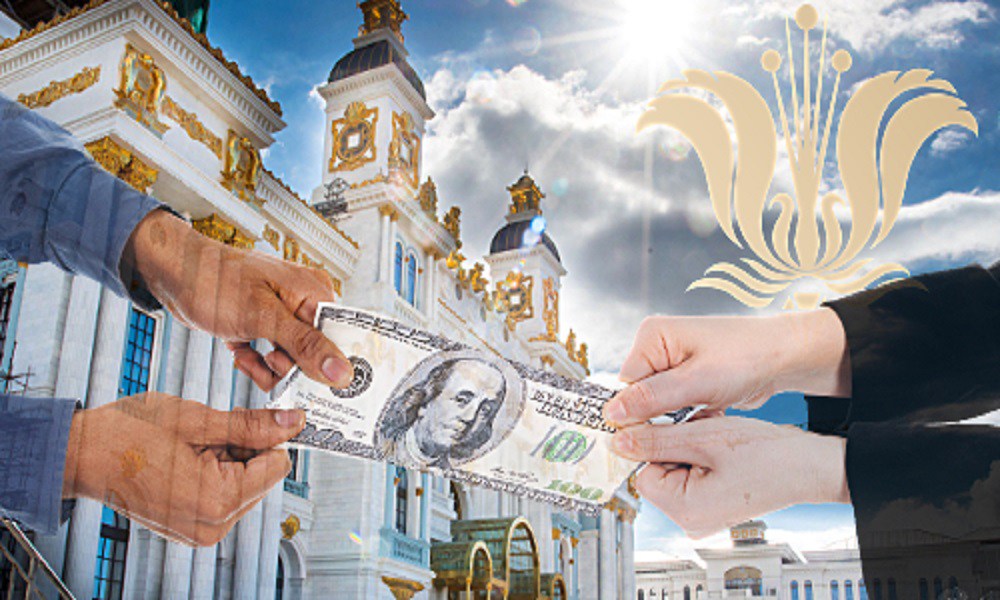 Reading Time: 2 minutes
Imperial Pacific International (IPI), a Saipan-based casino operator, has sued a VIP Chinese gambler, as the latter failed to honour a $5m credit marker.
On Wednesday, the Marianas Variety reported that IPI had filed a lawsuit in the Commonwealth of the Northern Mariana Islands (CNMI) Superior Court against Yonglun Bao, a high-roller from China who has proven unwilling or unable to honour his gambling debts.
IPI attorneys told the court that Bao was given an open credit line of up to $20m, of which $5m was dispensed for gambling purposes when Bao visited IPI's temporary casino Best Sunshine Live in February 2017. IPI's permanent venue, the Imperial Pacific Resort Hotel Saipan, launched in July of that year.
However, Bao failed to repay the $5m by the due date specified in the promissory note he signed.
The note calls for an annual interest rate of 24 per cent and also makes Bao liable for collection agency and legal fees should any lawsuit be required to ensure repayment of the loan.
The report failed to specify Bao's current whereabouts, but if he's gone back to China, there is little either IPI or the CNMI court can do, as gambling debts are legally unenforceable on the Chinese mainland.
Last month, IPI filed a lawsuit against a different VIP deadbeat, but this one was based in the United States, where gambling debts are recognised under the law. The CNMI is also technically part of the US, meaning legal rulings are also recognised.
The Hong Kong-listed IPI has a reputation for taking major chances by offering direct credit to its high-rollers rather than employ junket operators to serve as middlemen and shoulder the risk of gamblers defaulting on their markers. In 2017 alone, IPI wrote off HK$4.75b – over half-a-billion US dollars – in uncollectable VIP gambling debts.
IPI recently suggested it was close to signing new deals with junket operators once Saipan gaming regulators approve the operators' junket license applications. Saipan has to date issued only a single junket license and that was nearly two years ago.
Source: CalvinAyre.com

Source: European Gaming Industry News